Triple Your Customers Podcast
Triple Your Customers Podcast
Triple Your Customers Episode 2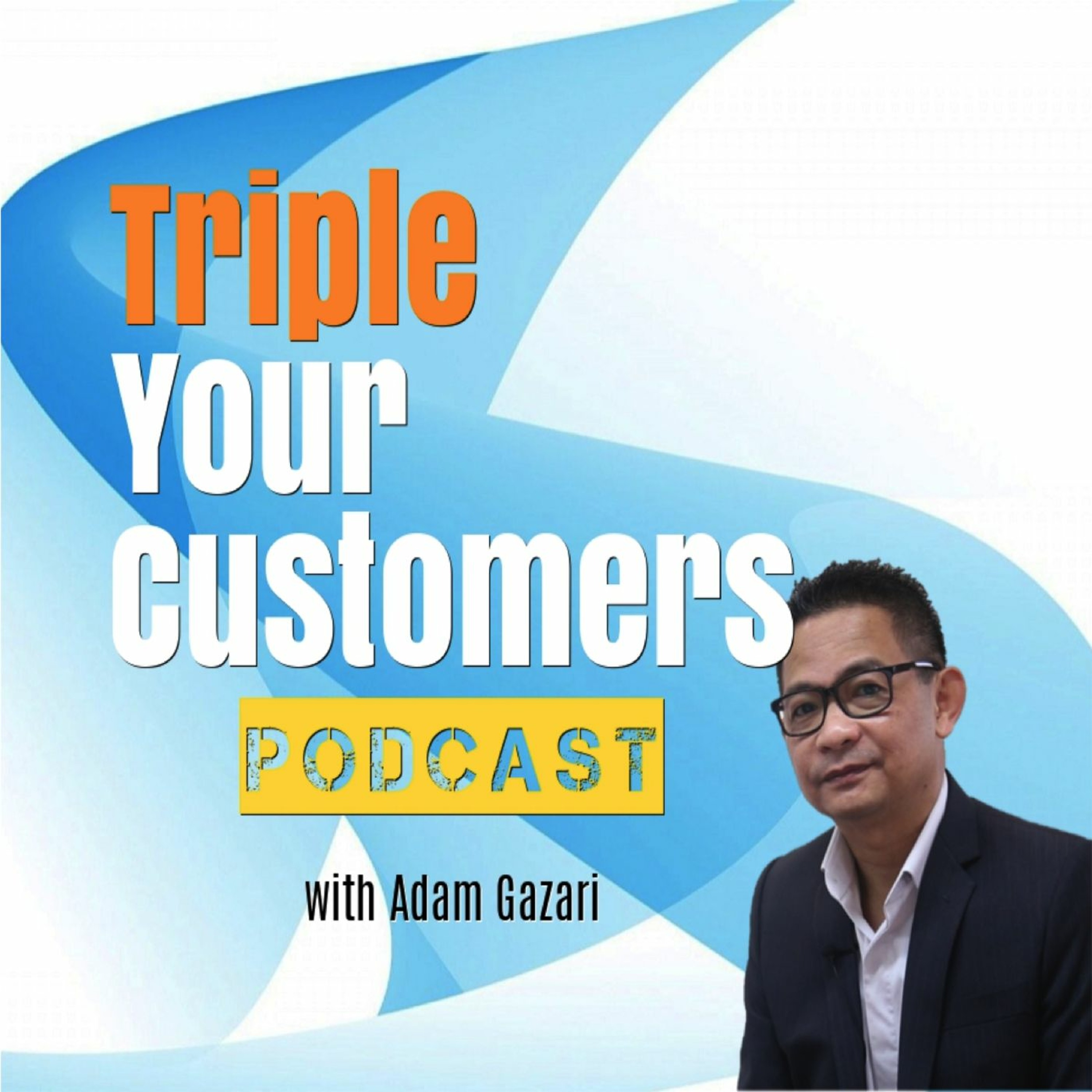 Details
In this episode of Triple Your Customers, I'll be talking about the 3 common mistakes by business owners when it comes to managing their existing customers.
Customers expect a high level of service. Regardless of the quality of the product or service you provide, they will not stay loyal to you on a long-term basis unless you treat them properly before, during and after a sale.
Most businesses tend to spend so much of their time and money trying to attract new customers that they often overlook their best source of growth: retaining and growing their existing customer base. It's cheaper, easier, and more effective to retain current customers than it is to acquire new ones.
However in their effort to retain and manage existing customers, majority of these business owners unknowingly created irreparable damages to the reputation of their business. This is part 1 of 3 where you will discover the 'harmless' common mistakes and how you can avoid them.
And when you know how to take care of your existing customers, high chances that they will be loyal to your business and they will stay by your side always.
If you find Triple Your Customers Podcast is of great value to you or to someone who owns a business, please subscribe.