How to Be Awesome at Your Job
How to Be Awesome at Your Job
587: Finding the Beauty in Conflict with CrisMarie Campbell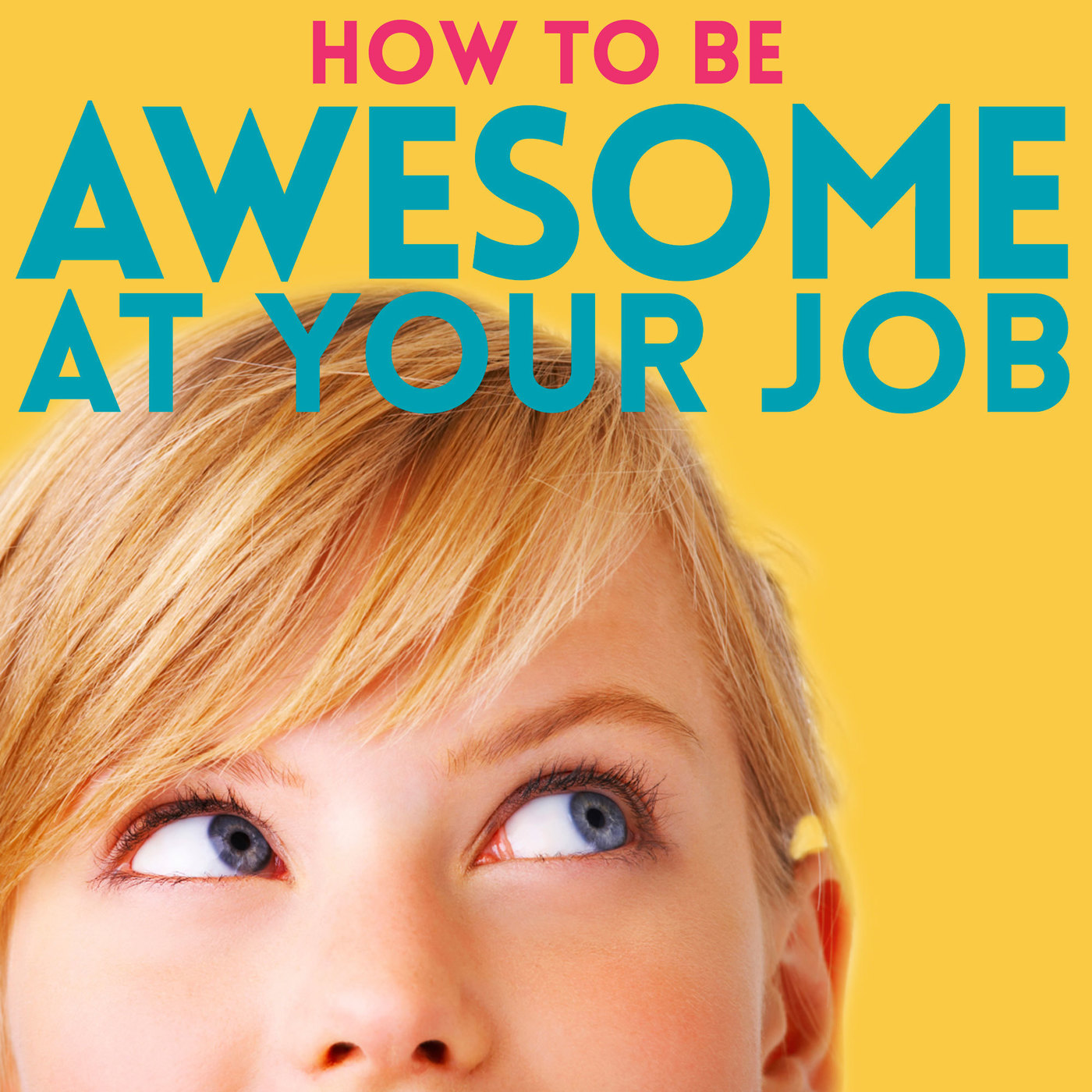 Details
CrisMarie Campbell discusses how to get comfortable with handling disagreements. 


— YOU'LL LEARN — 

1) How to make conflict productive 

2) The magic question for when you reach an impasse 

3) A handy script for when you need to disagree with your boss 


Subscribe or visit AwesomeAtYourJob.com/ep587 for clickable versions of the links below. 


— ABOUT CRISMARIE — 

CrisMarie Campbell is a former Olympic and World Championship rower. She has also previously worked at Boeing as an engineer and helped initiate a groundbreaking cross-functional team approach for how Boeing designs and builds airplanes. 

CrisMarie, together with her partner Susan Clarke, founded Thrive!–a coaching and consulting firm that specializes in helping individuals, leaders, teams and entire companies learn how to deal with differences to ignite creativity and innovation. 

• CrisMarie's book: The Beauty of Conflict: Harnessing Your Team's Competitive Advantage 

• CrisMarie's website: ThriveInc.com 

• CrisMarie's LinkedIn: CrisMarie Campbell 

• CrisMarie's Facebook: CrisMarie Campbell 

• CrisMarie's partner: Susan Clarke 


— RESOURCES MENTIONED IN THE SHOW — 

• Anatomy: Vagus nerve 

• Book: Permission to Feel: Unlocking the Power of Emotions to Help Our Kids, Ourselves, and Our Society Thrive by Marc Brackett 

• Personality: Peter Levine 


— THANK YOU SPONSORS! — 

• Raycon. Enjoy great sound at a great price with Raycon earbuds at raycon.com/awesome. 

• Rise. Build your team's learning library–the fast and fun way–with Rise.com/awesome.