Squiz Today
Friday 10 July - Covid cases continue to rise in Victoria; The AFP seeks more power to question children; Rain on the horizon; And a screaming ban.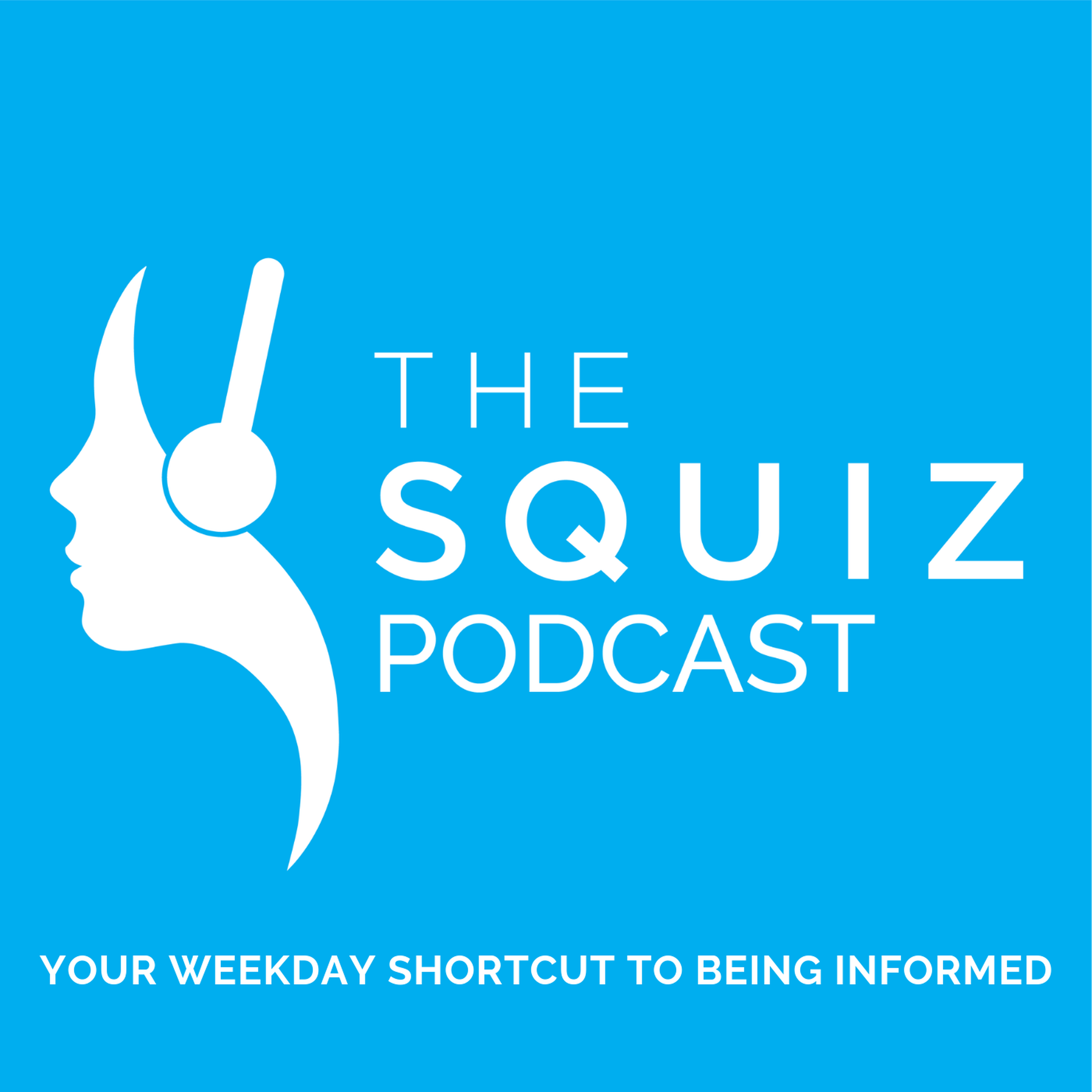 Details
The Squiz is your shortcut to the news...."You know you make me wanna shout".Squiz Shortcuts: https://www.thesquiz.com.au/shortcuts/.More details, and links to further reading for all of today's news can be found in The Squiz Today email. Sign up (it's free!) - www.thesquiz.com.au....Bupa (sponsored) https://www.bupa.com.au/
 

---
See acast.com/privacy for privacy and opt-out information.