Squiz Today
Friday, 3 July - One eye on Eden Monaro; Australia considers safe haven visas for Hong Kongers; Jeffery Epstein's ex is arrested; And wings for the weekend.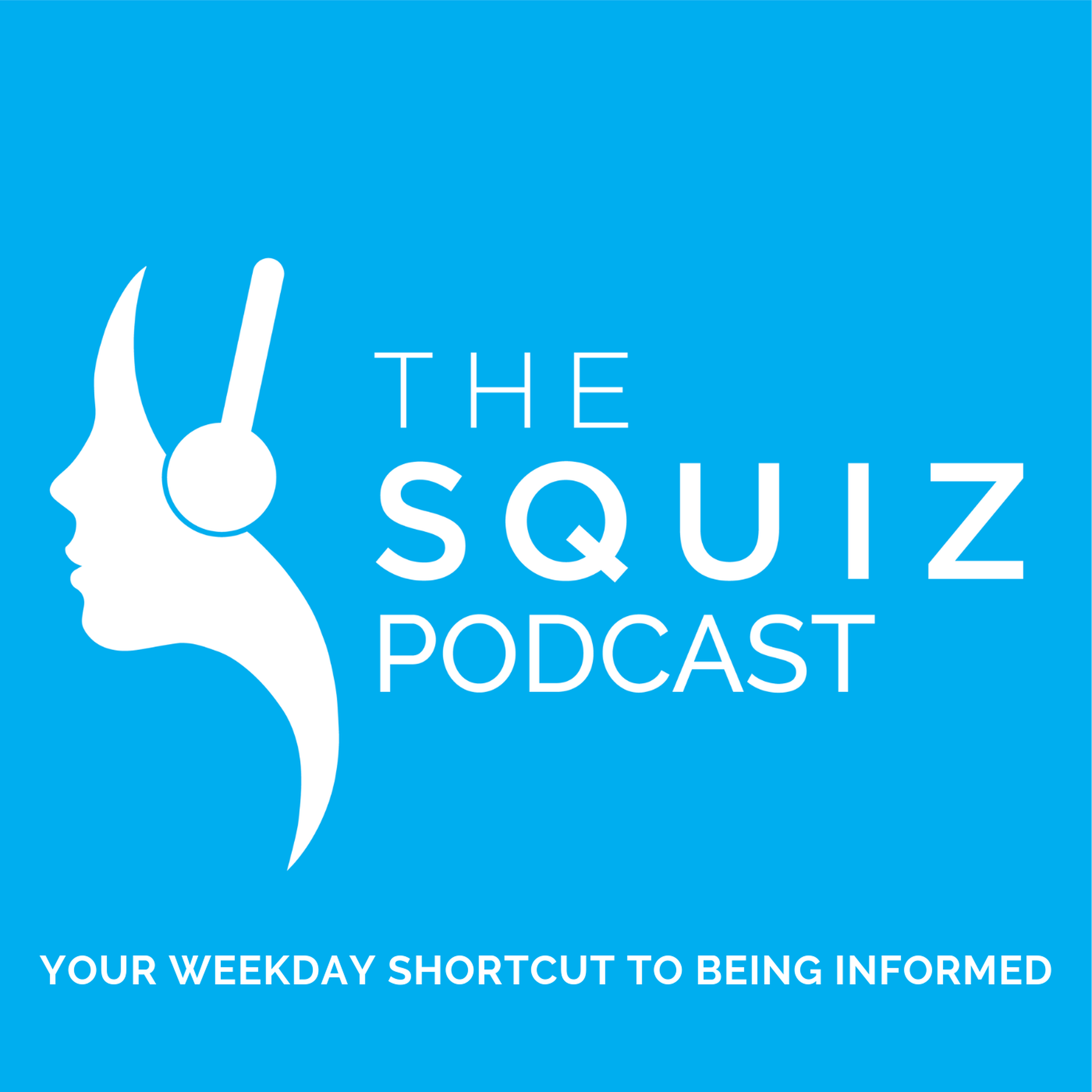 Details
The Squiz is your shortcut to the news.
"The only way to fly is on the wings of love" Squiz Shortcuts - Donald Trump https://www.thesquiz.com.au/shortcuts/squiz-shortcuts-hong-kong/
More details, and links to further reading for all of today's news can be found in The Squiz Today email. Sign up (it's free!): www.thesquiz.com.au
 

---
See acast.com/privacy for privacy and opt-out information.