Squiz Today
Tuesday, 30 June - China's state media accuses Australia of spying; Covid-19 'not even close to being over'; Seafolly swimwear goes under; and vale Margarita Pracatan...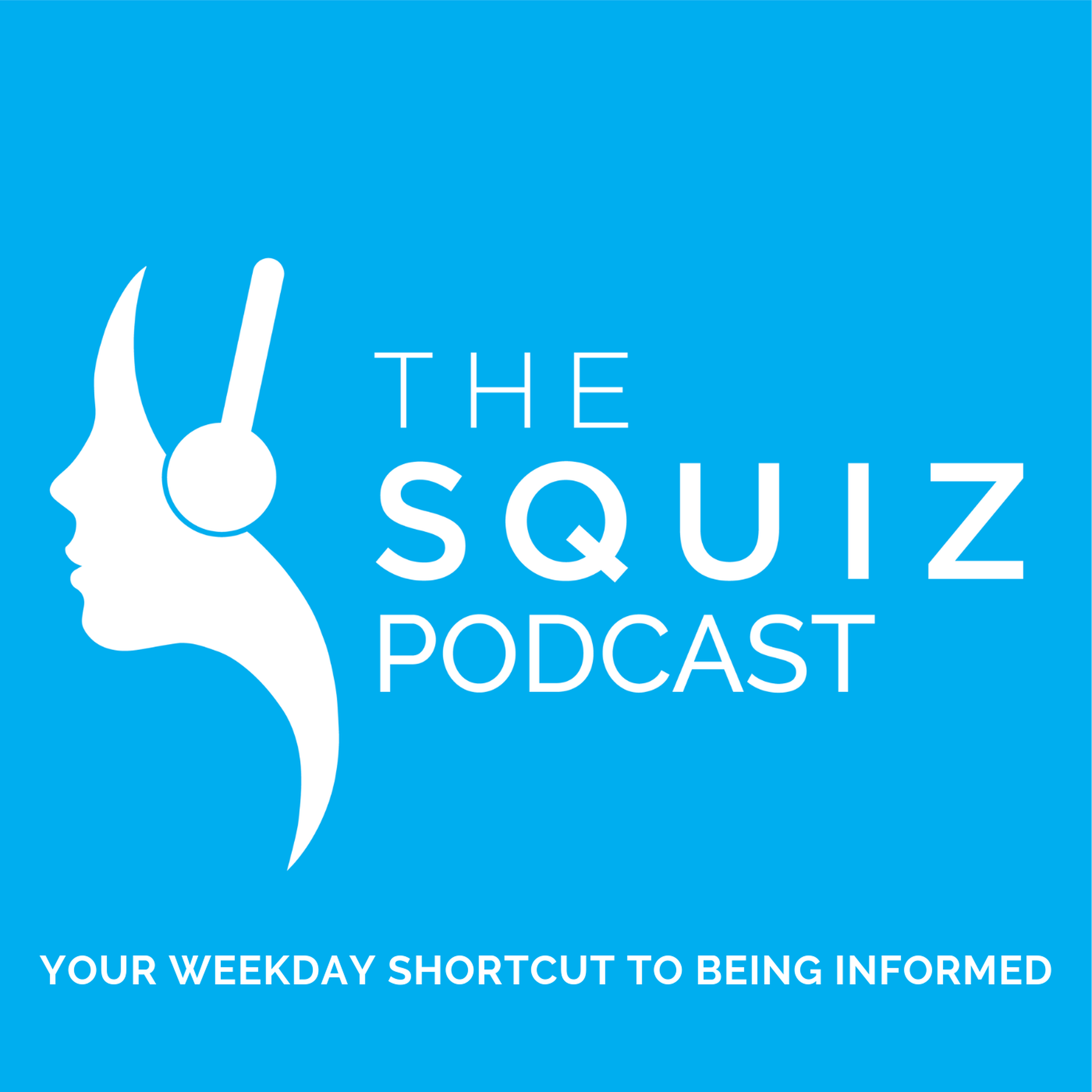 Details
The Squiz is your shortcut to the news...
"So get ready, here I come"...
More details, and links to further reading for all of today's news can be found in The Squiz Today email. Sign up (it's free!) - www.thesquiz.com.au...
UberEats (sponsored): https://www.uber.com/en-AU/newsroom/dettol/...
 

---
See acast.com/privacy for privacy and opt-out information.