The Sporkful
Claire Saffitz Teaches the Internet How to Bake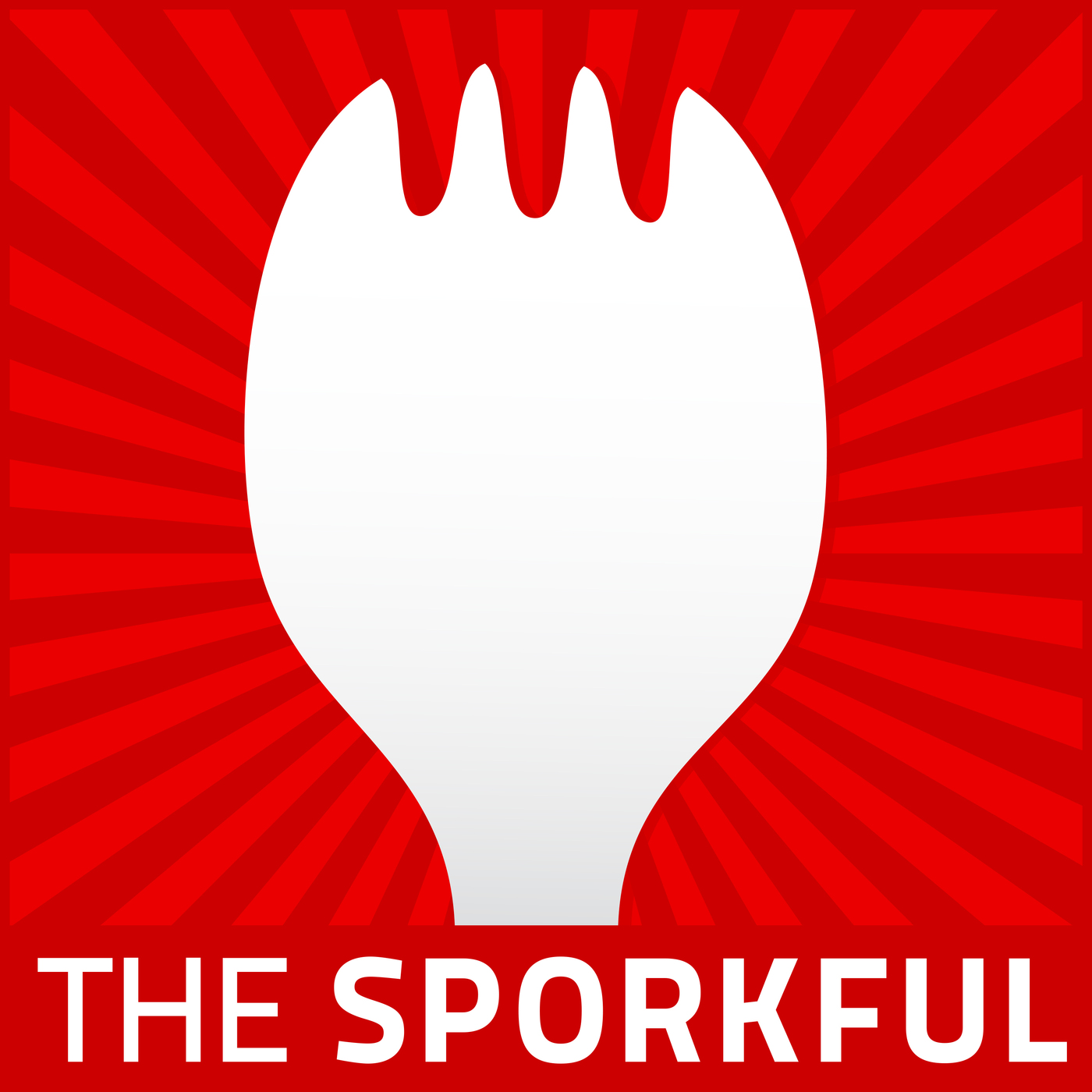 Details
We go behind the scenes of one of the web's most beloved food shows, Gourmet Makes, with host Claire Saffitz of the Bon Appétit Test Kitchen. In each episode Claire tries to figure out how to make an artisanal version of a classic junk food, using an approach very different from other food TV shows. In this week's podcast she answers Sporkful caller questions, rejects the idea that baking is stiff and stuffy, and reveals her little-known background in French culinary history.

Today's sponsors:  Go to Larabar.com to explore all the fun flavors. Go to nativedeodorant.com and enter promo code SPORKFUL for 20% off your first purchase. Go to SweeTango.com/sporkful to find a grocer near you.


Get access to 500+ more Sporkful episodes and lots of other Stitcher goodness when you sign up for Stitcher Premium: www.StitcherPremium.com/Sporkful (promo code: SPORKFUL).


Transcript available at www.sporkful.com.