5 episodes, 3 hours 16 mins
---
Ep. 1 – The Loudest Smallest Voices
A group of 12-year-olds, tired of the grownups messing up their planet, have decided to solve the problems of the oceans themselves. They are working on issues like coral bleaching, kelp forests and ocean acidification. These kids are stunningly smart. But they're also… just kids. Silly, irreverent and playful as puppies. And they've captured the imagination of some top climate scientists who are working with them. The kids are spreading the word, speaking at high-powered science symposia and showing other kids how to start their own Heirs to Our Oceans club.
TIL about hurricanes
Scientists predict that hurricanes will hit us harder in the future — but why? And what can we expect to see? In this episode of #TILclimate (Today I Learned: Climate), MIT professor Kerry Emanuel joins host Laur Hesse Fisher to break down how these "heat engines" work and how a changing climate will increase hurricane intensity, storm surges, and flooding. They also explore how people around the world are adapting to growing hurricane risks.
No Room for a Sinking Feeling with Hilda Heine
In our new format, this week Tom, Christiana, and Paul bring in what they're optimistic for or outraged by to kick things off. Later on, we talk with President Hilda Heine of The Marshall Islands. We hear how she had never aspired to be President, how optimism in the face of existential adversity is the only way, and why believing the best in humanity is still possible.
We Didn't Start the Fire
Could you do us a favor? Take our listener survey so we can give you more relevant content:bit.ly/gtmpodcast The world's fifth-largest economy looked more like a developing country last week, as PG&E purposefully cut power to millions of people in Northern California for days. We knew this was coming. The growing safety and financial risk of wildfires in the state mean mass power outages will become more common. But in this case, PG&E was slammed for the way it handled things. We'll dig into the scope, the fallout, and the solutions of California's power shutoffs due to wildfire threats. Then: Dyson made a big business out of selling $400 hair dryers and $500 vacuum cleaners,but it couldn't make a high-end electric car work. We'll talk about why Dyson wrote off its EV plans. Finally, the Trump administration lifts a tariff exemption for bifacial solar panels. So why are these two-sided solar panels becoming so popular now? Additional resources:New York Times: Inside PG&E's Control RoomBloomberg: What Happens When a Vacuum Company Tries to Make an Electric CarGTM Squared: Has Bifacial Solar Finally Moved From Theoretical to Practical?Support for this podcast is brought to you bySungrow. With the world's most powerful 250-kilowatt, 1,500-volt string inverter, Sungrow is providing disruptive technology for utility-scale projects. Subscribe to GTM podcastsviaApple Podcasts,Spotify,Google Podcasts,Stitcheror wherever you find your audio content.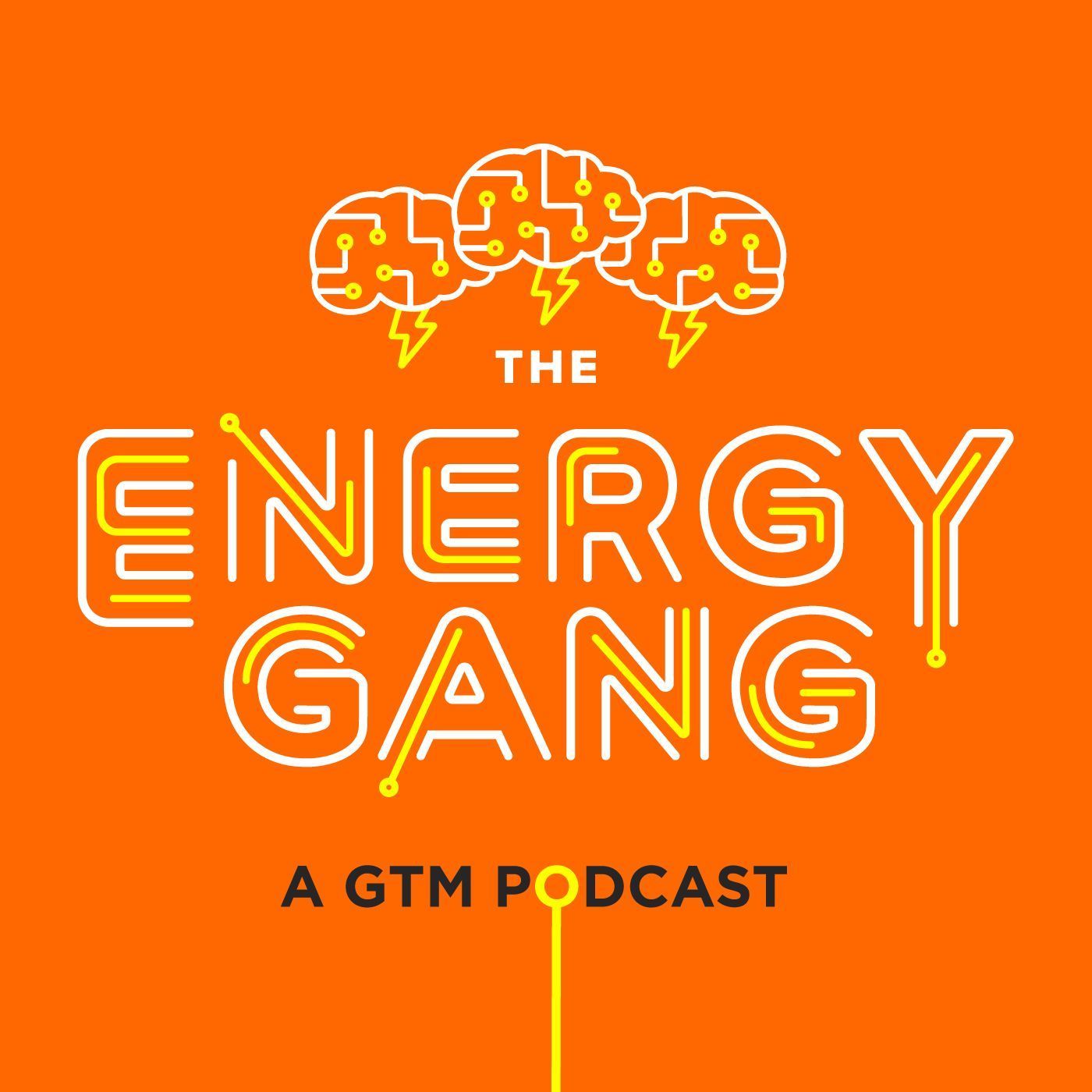 Cities for the Future
Cities around the world are bracing for a growth spurt. With over half of the global population living in urban centers, and another 2.5 billion expected to join them by 2050, it's time to rethink the traditional car-centric cityscape. How do we redesign our cities to withstand the challenges of cars, climate change and rapid population growth? This week on Climate One, one of our favorite summer 2019 episodes on building sustainable cities that make public life healthier, more inclusive and more dynamic. Visit climateone.org/watch-and-listen/podcasts for more information on today's episode. Guests: Liz Ogbu, Founder and Principal, Studio O Laura Crescimano, Co-Founder/Principal, SITELAB Urban Studio Jan Gehl, Architect and Founding Partner, Gehl Architects, author, "Cities for People" (Island Press, 2010) This program was recorded in front of a live audience at The Commonwealth Club of San Francisco on June 3, 2019 and first broadcast on July 12, 2019.
Create your own playlist on Himalaya