4 episodes, 7 mins 2 secs
---
Introducing Detective Trapp
Detective Trapp premieres on November 19th.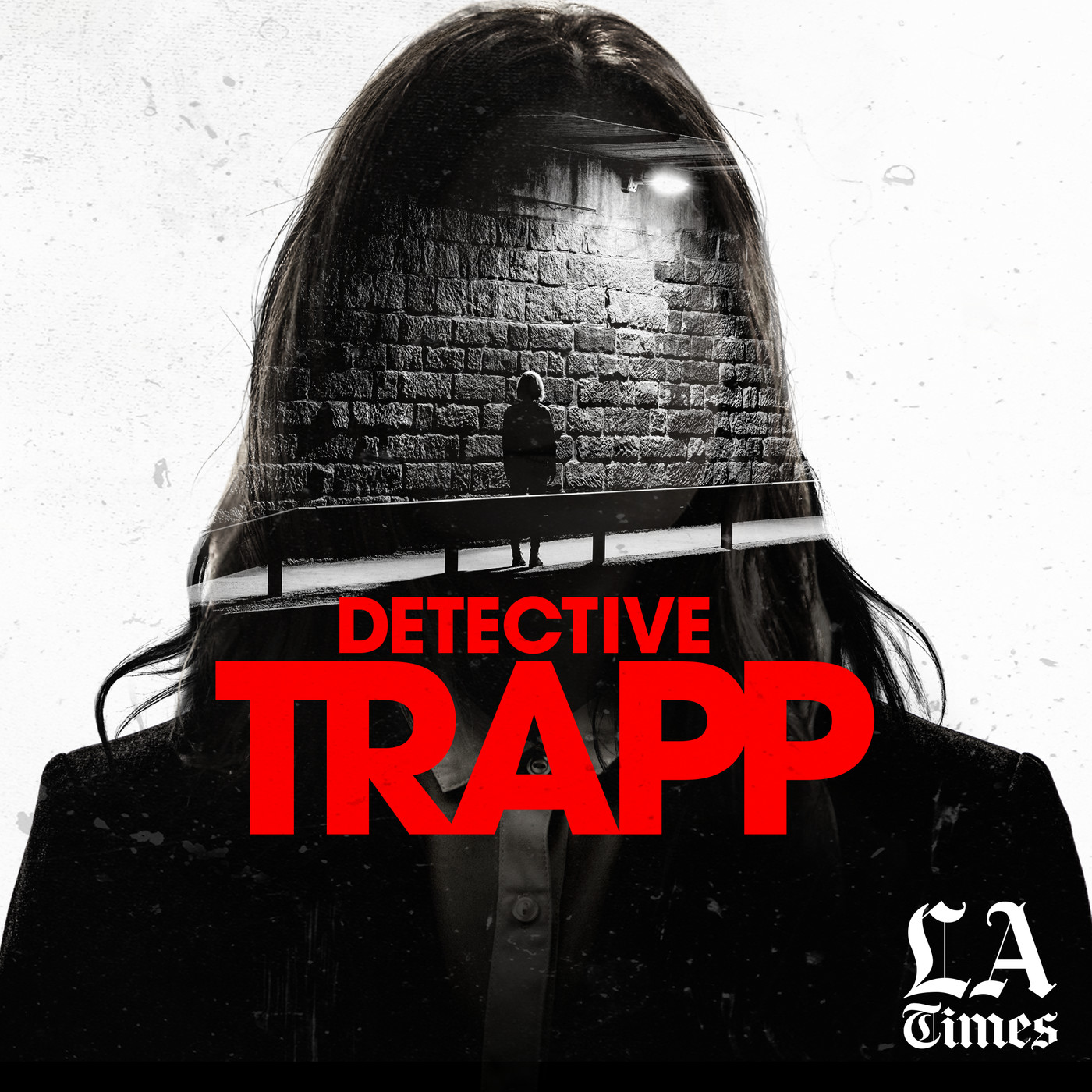 Introducing Short Wave
Short Wave, NPR's new daily science podcast, starts October 15th. Join host Maddie Sofia, Monday through Friday. Subscribe now.
Introducing Dolly Parton's America
In this intensely divided moment, one of the few things everyone still seems to agree on is Dolly Parton—but why? That simple question leads to a deeply personal, historical, and musical rethinking of one of America's great icons.Join us for a 9-part journey into the Dollyverse. Hosted by Jad Abumrad, creator of Radiolab and More Perfect.
Introducing American Elections: Wicked Game
American Elections: Wicked Game premieres Tuesday, October 8th.
Create your own playlist on Himalaya