6 episodes, 2 hours 56 mins
---
S2Ep8 Tastebuds Company Interview w/ Rae Khalil
310 / Girlfriend / Top Shelf / Wraps & Raps
Episode 01: What Is Music?
What is music? How would you define it? Does it defy definition? In this episode we try to get answers to those questions from from a pioneer in music cognition research, a musicologist, and an otolaryngologist who surgically restores hearing and studies the brain basis of musical improvisation. theensembleproject.com/cadence facebook.com/cadencepodcast twitter.com/cadencepodcast cadencemind@gmail.com Produced by Adam Isaak and Indre Viskontas. Music in this episode was provided by acclaimed New Zealand composer Rhian Sheehan from his album Stories From Elsewhere.
MGMT - Time to Pretend
MGMT was formed by Ben Goldwasser and Andrew VanWyngarden in 2001. The song Time to Pretend was one they wrote early in their career. It first came out on their debut: the Time to Pretend EP in 2005. And three years after that, they put out a new version of the song, on their first full-length album, Oracular Spectactular, which was named album of the year by NME and was one of Rolling Stone's top 20 albums of the decade. It went on to sell over a million copies worldwide. In this episode, Ben and Andrew trace how the song Time to Pretend was made, from its dorm room origins, to its first recording, to re-envisioning it with Grammy-winning producer Dave Fridmann. They also uncover the hidden sounds and easter eggs within the recording.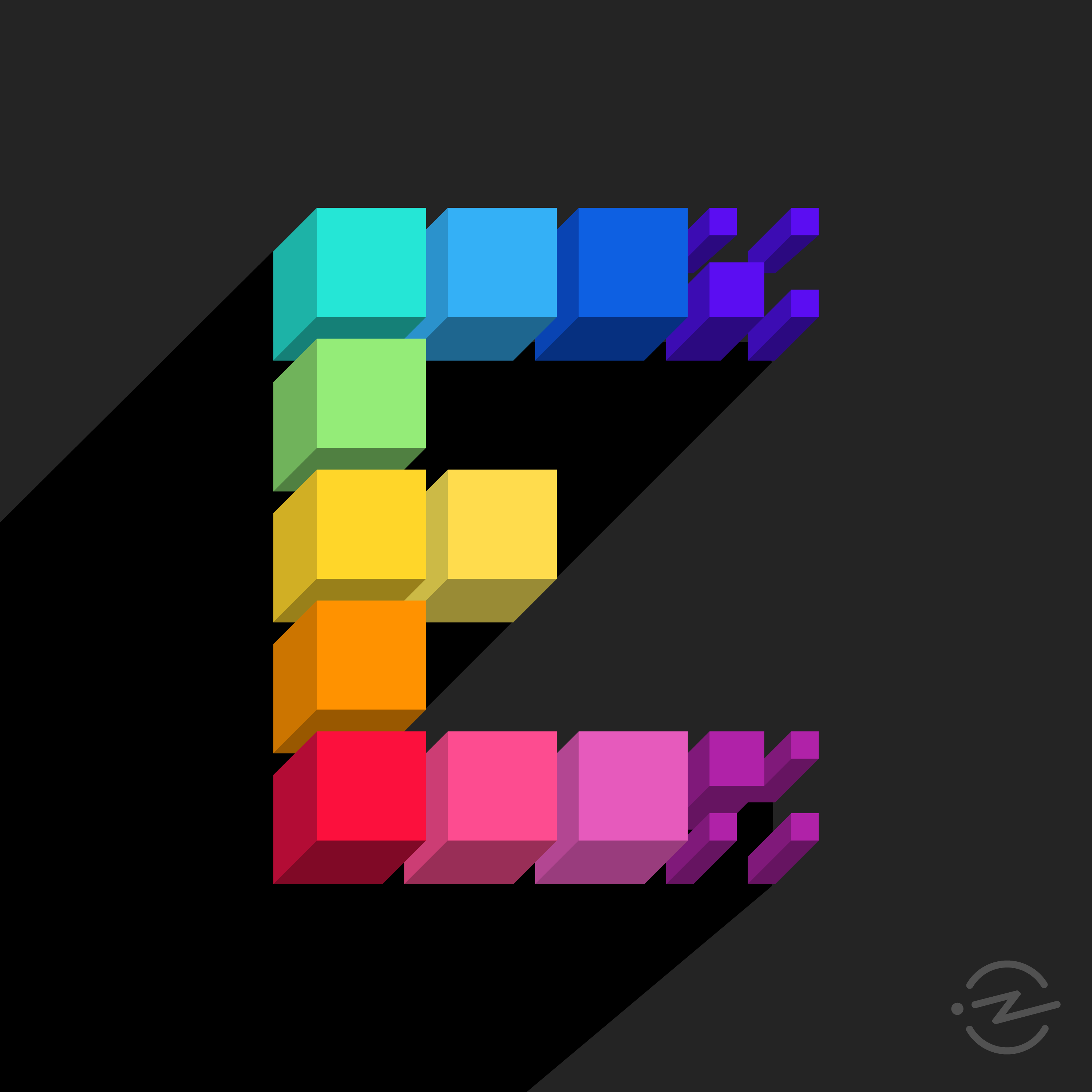 Led Zeppelin: Dark Power, Cocaine, Backstage Brawls and Heavy Metal Magick
Led Zeppelin were the biggest band on the planet. The great white shark of the seventies. They defined excess. The designed the avatar for the heavy metal rock star; themselves. Along the way there were violent brawls, car crashes, lots of cocaine, alcohol, satanic sexual rituals and a very freaked out David Bowie. Learn more about your ad-choices at https://news.iheart.com/podcast-advertisers
Louie Louie: The Strange Journey of the Dirtiest Song Never Written
An FBI Investigation, an engagement ring, wine coolers... the surprising story behind the ubiquitous anthem that every teenager bangs out on their first guitar.
Pianist Simone Dinnerstein performs Couperin
Pianist Simone Dinnerstein performs Les Barricades Mysterieuses by Francois Couperin
Create your own playlist on Himalaya