6 episodes, 3 hours 37 mins
---
1. MANDATORY
New clients arrive. A customer asks for the bill. The airport signage needs a lot of work. A bird wakes up in the Everglades. Homecoming was created and written by Eli Horowitz and Micah Bloomberg; directed by Eli Horowitz; sound design, editing, and music by Mark Henry Phillips; produced by Alicia Van Couvering and Mark Henry Phillips; casting by Henry Russell Bergstein. Homecoming is a production of Gimlet Media. HEIDI BERGMAN - Catherine Keener WALTER CRUZ - Oscar Isaac COLIN BELFAST - David Schwimmer DARA EACKLES - Marsha Stephanie Blake THOMAS CARRASCO - Aaron Serotsky
Hide and Seek
Three boys kick over a mysterious barrel in the woods. A small town cop fishes for answers. Evidence is buried, and the case goes cold. Click here to donate $20 and get ad-free episodes of Bear Brook a week early.
S1 E1: Wanna Swim in Cash?
There's nothing as intoxicating as piles of money, unless the Feds are watching you count it. This episode is sponsored by ZipRecruiter (www.ziprecruiter.com/THEDREAM).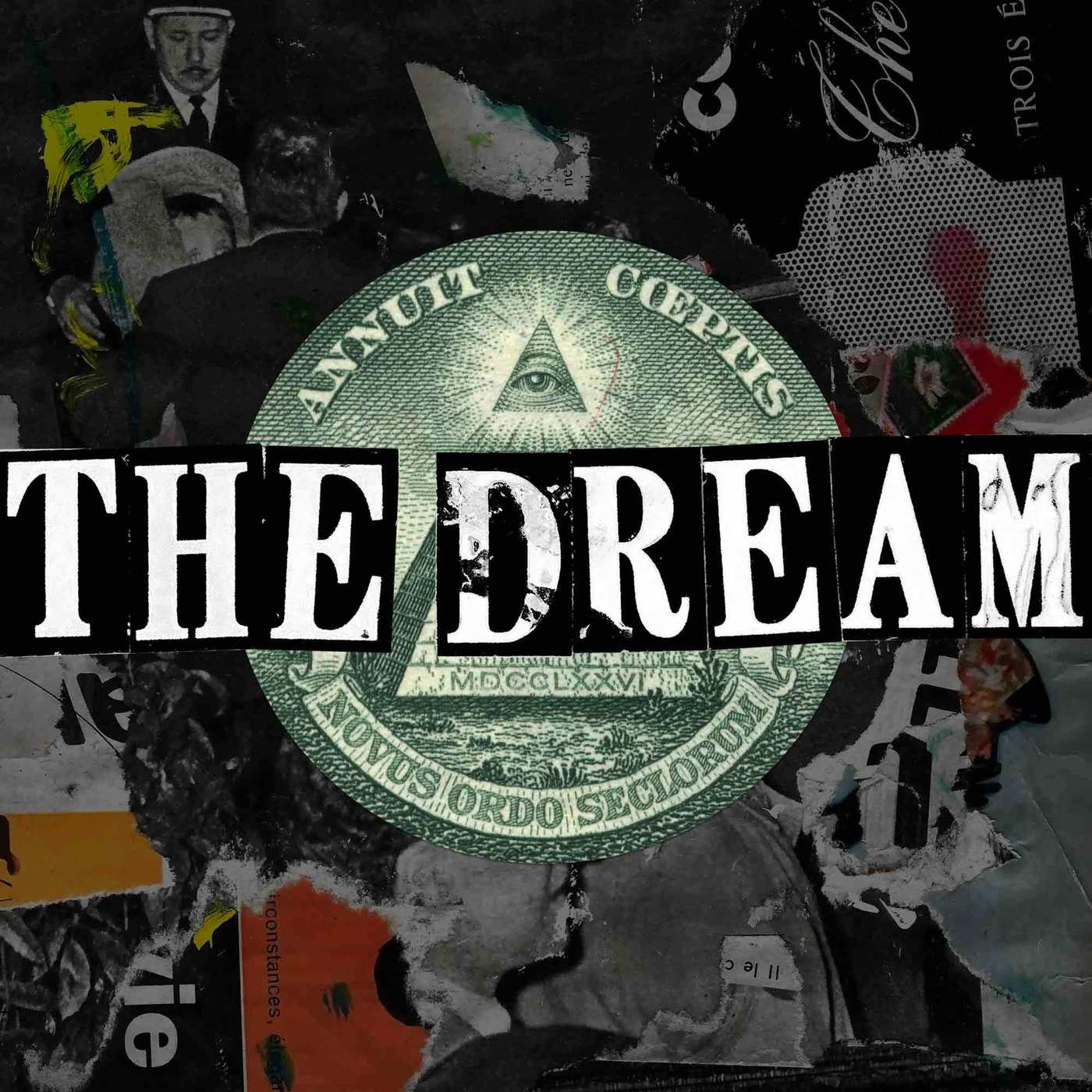 Welcome To The Neighborhood
A summer party. A stormy night. And a shocking revelation about Joe's neighbor next door. The Shrink Next Door is presented by Brooklinen Get 10% of your first order plus free shipping when you use promo code THESHRINK at brooklinen.com Other sponsors include: Smile Direct Club - Get a $25 credit on your at home kit or book a free assessment at one of their locations, plus save $150 on your aligners when you visit smiledirectclub.com/podcast and use code SHRINK150 at checkout Better Help - Get 10% off your first month when you visit them at betterhelp.com/theshrink Ship Station - Get a 60-day free trial when you visit shipstation.com click the microphone at the top of the page, and enter code THESHRINK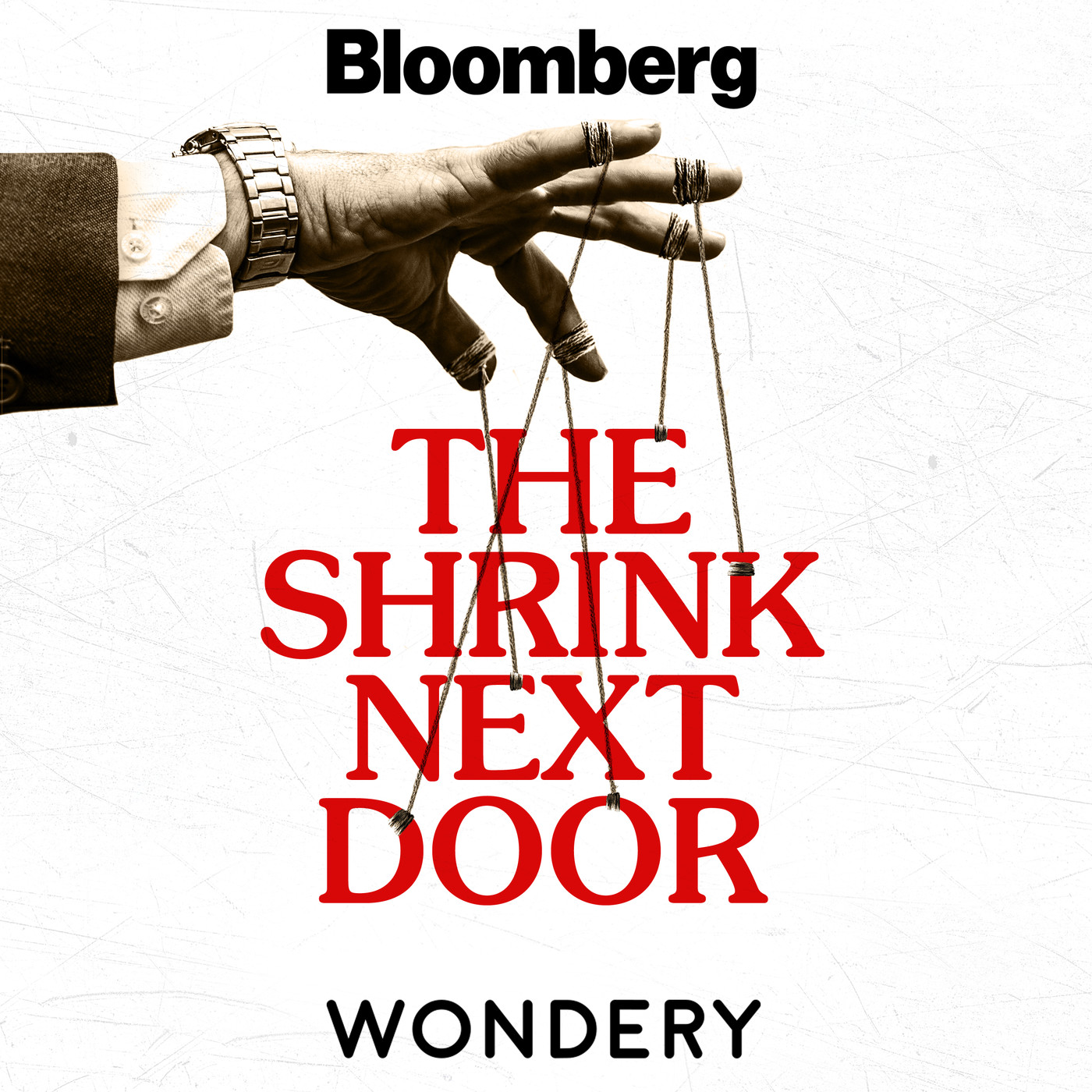 The End
New American citizens are terrorized by supernatural beings. A man with cancer who has given up on life is saved by a younger sociopathic girl he meets outside of a poke bowl restaurant. Somebody's baby is crying: is it yours? Do you love New America? Want more Tales of the Tragic American After? Join our Patreon and get a behind-the-scenes look at the creative process for Adventures in New America, with Director's Notes for past and future episodes, deleted scenes, and livestreams with co-creator Stephen Winter. What else will New America cook up for you? A slice of Miss Trixie's famous chantilly cake from the Ambrosssia Diner? Perhaps! You'll just have to join and see. Starring Paige Gilbert, Bryan Webster, and Stephen Winter. A Night Vale Presents production. For more information and full credits, go to adventuresinnewamerica.com.
Chapter I
"If you keep your mouth shut, you'll be surprised what you can learn."
Create your own playlist on Himalaya