6 episodes, 2 hours 36 mins
---
The Perfect Tenant
The Perfect Tenant: Steven LaChance found the perfect home… or, did the home find him? Ghosty: When your kid tells you she's just seen a ghost, you might want to believe her.
Episode 1: What We Know
Ten years ago, over three hundred men, women and children disappeared from a small town in Tennessee, never to be heard from again. In this podcast, American Public Radio reporter Lia Haddock asks the question once more, "What happened to the people of Limetown?" Order the Limetown novel now at http://book.limetown.com Learn more about your ad choices. Visit megaphone.fm/adchoices
The Cavern
After her husband goes missing while on a tour of Ellsworth Caverns, a woman seeks to uncover the secret of the caves. Written by Luke Burns. Performed by Ann Carr, Rebecca Robles, Max Brand, Ed Herbstman, Danielle Delgado, Louis Kornfeld, Jonathan Nail, Thomas Whittington, Daniel Hubbard, and Rick Andrews. The Truth Instagram Twitter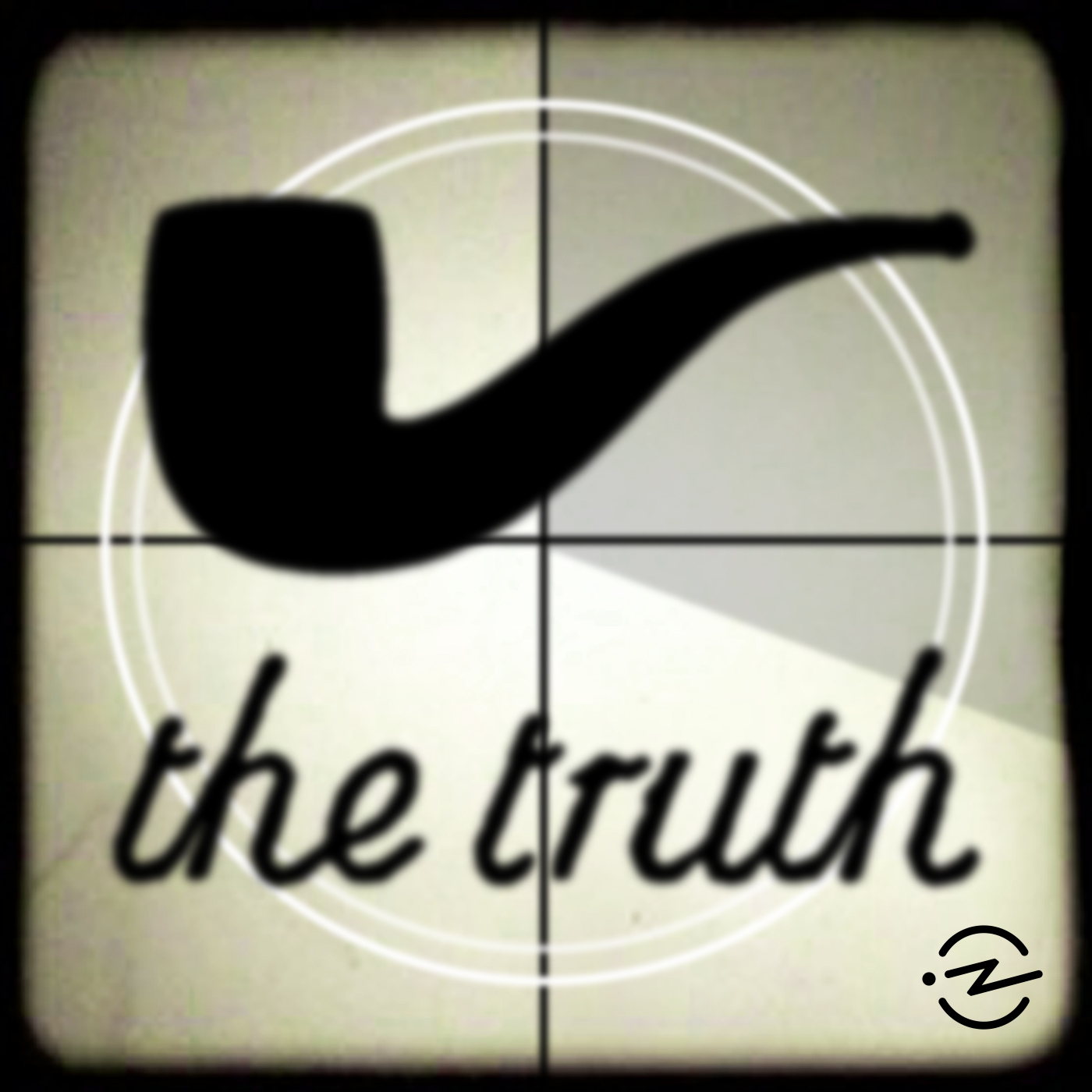 Episode 1 :: Fristed
Explore the far reaches of the world's horrors in the audio drama podcast The White Vault. Follow the collected records of a repair team sent to Outpost Fristed in the vast white wastes of Svalbard and unravel what lies waiting in the ice below. Our premiere episode introduces our international team to the cold fields of Norway's distant island, Svalbard. They head out for their small haven in the snow, Outpost Fristed, just as a storm settles in.
MAG 47 The New Door
Case #0161002 Statement of Helen Richardson, regarding a new door in a house she was selling. Statement recorded direct from subject 2nd October 2016. … Today's episode has been sponsored by Failbetter Games, so be sure to check out Fallen London at www.Failbettergames.com/RustyQuill for free actions! If you haven't already, be sure to visit www.RustyQuill.com/subscribe in order to subscribe to us using your podcast software of choice and be sure to leave reviews online. If you want to get in touch with us, feel free to tweet us at @theRustyQuill, drop us an email at mail@RustyQuill.com or comment on our dedicated Forums available at RustyQuill.com. For more information visit www.RustyQuill.com SFX this week from FreqMan, MoKoLoKo, Mixedupmoviestuff, paulmessier and previously credited artists via www.freesound.org. See acast.com/privacy for privacy and opt-out information.
staircase
A comfortable suburban existence begins to fracture with a single sound. You may have heard it sometime yourself, but those who have surely possess no need forstories like these to haunt them. Artist Jessica Mellen created this eerie bit of business with this episode in mind. Patreon: https://www.patreon.com/sorennarnia
Create your own playlist on Himalaya