4 episodes, 2 hours 32 mins
---
Booze Legends
Striking up a conversation with a stranger in a bar is accepted, even expected. And storytelling is a big part of that engagement. But when it comes to origin stories behind cocktails, Wayne Curtis has noticed a shift in focus over the last ten years. Hand in hand with the recent cocktail revival and the increased professionalization of bartending, an obsession with fact over fancy has emerged. "I started hearing a phrase in bars that I don't think had ever been uttered before inside a bar: 'What's your source on that?'" In this episode of Gravy, Wayne Curtis reflects on what's lost and gained as cocktail and spirits writers—as well as curious consumers—seek out well-supported history over well-spun stories behind the bar.
KETCHUP
Do burgers need ketchup? We infiltrate Louis' Lunch, a notorious no-ketchup joint, to get answers.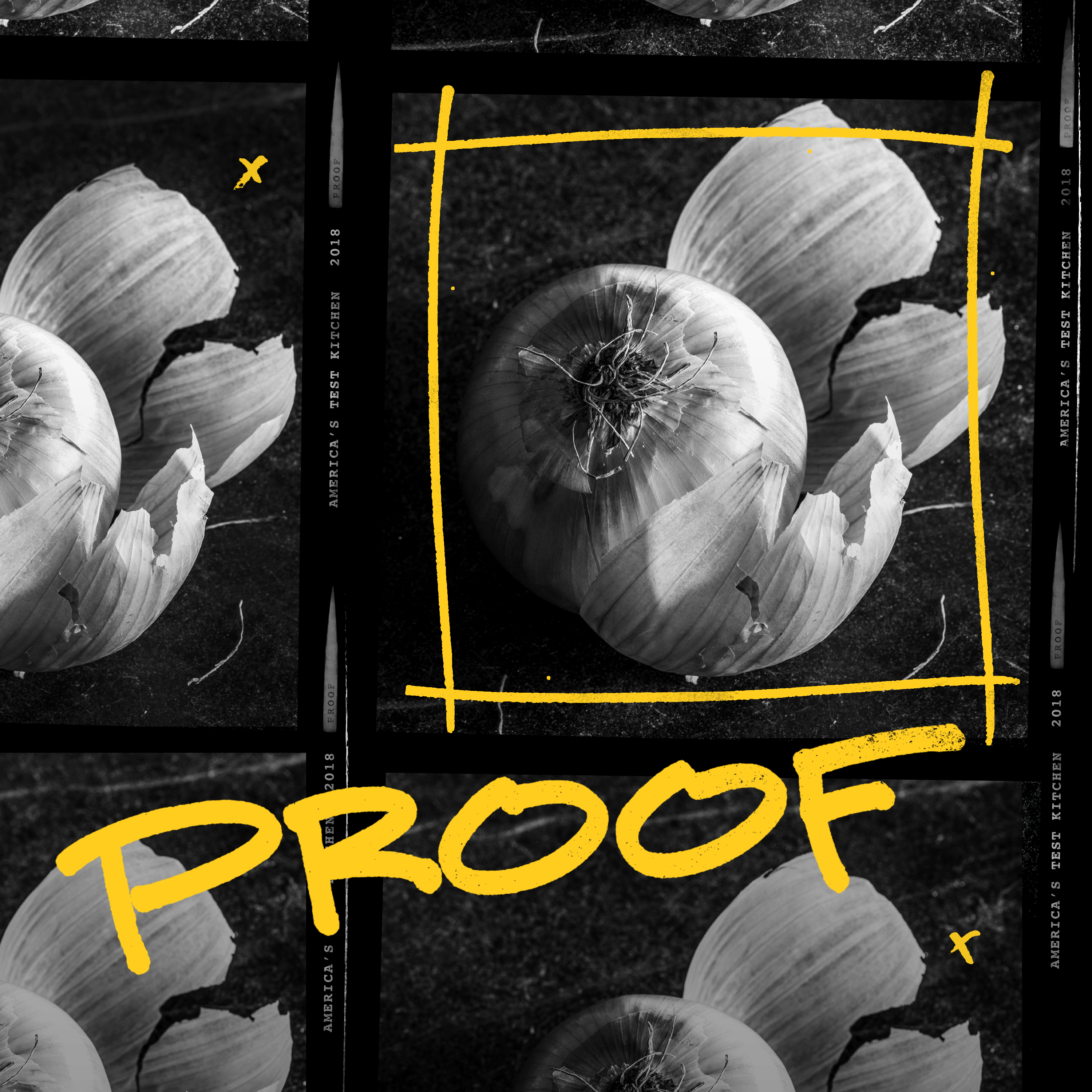 The Football Sunday Spread With Kevin Clark and Alex Delany | House of Carbs
House talks with Kevin Clark about the best things he ate while visiting NFL training camps all over the U.S. (5:50). Then House is joined by Bon Appetit's Alex Delany to discuss how to perfect traditional football cuisine as well as some outside-the-box food ideas (19:25).
60 MIN·10 months ago
Share 
Episode 407: Snickerdoodles
Today we breathe life into whimsy, and note that Producer Abby will leave when she is good and ready. There are lots of notches on our bedposts and not a speck of chocolate anywhere as we slam poets and grate cinnamon sticks all in the hopes of discovering if we are Snickerdoodle people or not.
Create your own playlist on Himalaya