3 episodes, 2 hours 9 mins
---
144: The Greatest Asset for Your Brain Performance & Career with Nicole Lapin
You might be working hard, but feeling like you are not working hard enough. You might be looking at perfectly curated feeds on social media and feeling like your own life is not enough in comparison. You might be trying to get to the bottom of a seemingly endless to-do list. This constant workload is leading many people to burnout, a condition that has recently been recognized by the World Health Organization as a widespread health risk. A businesswoman, news anchor, and New York Times bestselling author, today's guest Nicole Lapin looked like she had it all for years. Behind the scenes, she was experiencing exhaustion and burnout and is here to tell us how we can avoid going down the same path. Nicole Lapin is an American television news anchor, author, and businesswoman. She is known for being an American news anchor on CNBC, CNN, and Bloomberg. Lapin also served as a finance correspondent for Morning Joe on MSNBC and The Today Show on NBC. She is The New York Times bestselling ...
19 MIN·10 months ago
Share 
HOW TO CHANGE YOUR LIFE WITH GRATITUDE & SEE BEYOND YOUR VEIL!!! Tim Shields
If you've ever wanted to see past the veil and discover who you truly are, then do we have the A Curious Year in the Great Vivarium Experiment Show for you! Today I'll be talking with traveler, marketer, writer-extraordinaire, & author of a fascinating whirlwind of a book, A Curious Year in the Great Vivarium Experiment Show for you. And that's just what I want to talk with him about, the power of gratitude and intention, getting behind the veil, allowing life in, and discovering who you truly
59 MIN·10 months ago
Share 
Kobe Bryant: ON How to be Strategic & Obsessive to Find Your Purpose
On this episode of On Purpose, I sat down with Kobe Bryant. Kobe is a five-time NBA Champion, two-time Olympic Gold Medalist and Oscar winner. Kobe created Granity Studios: where his new role consist of being a producer, storyteller and writer.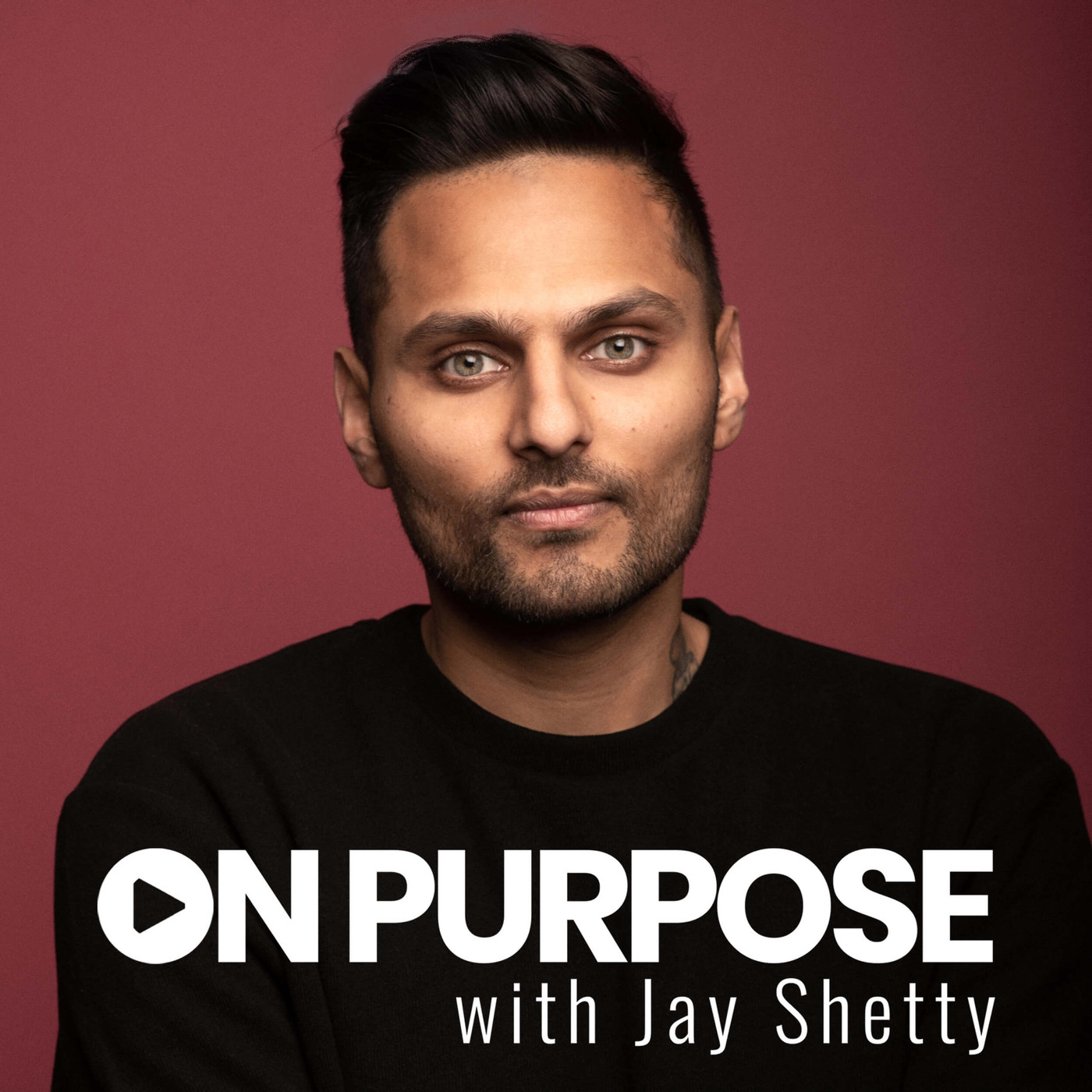 50 MIN·10 months ago
Share 
Create your own playlist on Himalaya