6 episodes, 10 hours 54 mins
---
Gary Sinise: American Actor, Director, Musician, Philanthropist, and Staunch Military Advocate
What does a true advocate for America's service members look like? Look no further than Gary Sinise. What began in the early 80's with his support of Vietnam Veterans groups and the creation of Vets Night, a program offering free dinners and performances for veterans at the Steppenwolf Theatre in Chicago, his commitment continued into working on behalf of the Disabled American Veterans organization.Since the attacks of September 11th, 2001, his dedication to our nation's defenders, veterans and first responders has become a tireless crusade of support, service and gratitude to all those who protect our freedom by serving our country. All this was birthed by Gary's "never think you can't do it" attitude, which he developed at an early age. His portrayal of disabled Vietnam veteran Lt. Dan Taylor in the filmForrest Gumpformed an enduring connection with servicemen and women throughout the military community. Sinise also formed the "Lt. Dan Band" in early 2004 and began entert...
How Community Helps Veterans Recover from Trauma - Uncensored
Jordan, producer Erica Matson and writer Steve Waltien talk about their time with The Valhalla Club, and "Tribe" author Sebastian Junger explains how isolation worsens PTSD. Learn more about your ad choices. Visit megaphone.fm/adchoices
15 Years Later, An Iraq Veteran Looks Back
Thom Tran was grazed by a bullet four days into his deployment in Iraq in 2003. He's spent the last 15 yearsfiguring outwhat that moment meansfor him going forward. Death, Sex & Money is talking about masculinity! If you identify as a man, we want to know: what's the most confusing thing about being a man right now? Email us: men@deathsexmoney.org Subscribe toour weekly email newsletter, if you haven't already. Every Wednesday wesend out podcast listening recommendations,fascinating letters from our inbox and updates from the show. Sign up atdeathsexmoney.org/newsletter. And follow the show onTwitter,FacebookandInstagram. Got a story to share? Email us any time atdeathsexmoney@wnyc.org.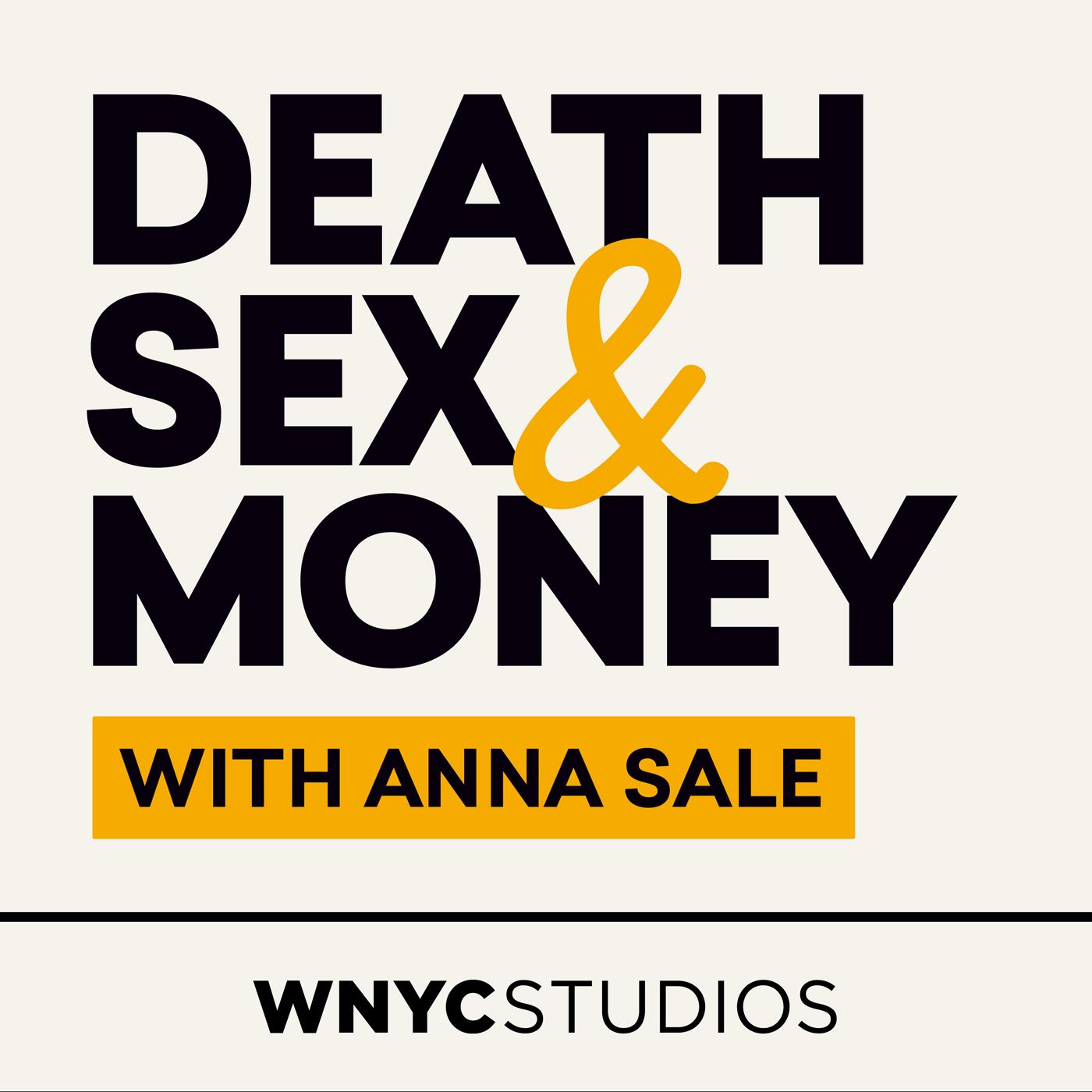 Episode 45: Nick Koumalatsos - Excommunicated Warrior
The rivalry between Marine Raiders (MARSOC) and the SEAL teams is fierce and constant. I'm often asked about the difference between the two, and what they are like. In this episode I sit down with Nick Koumalatsos to talk about them, Force Recon, and all things leatherneck. More importantly, we dive into his book "Excommunicated Warrior" to discuss the path and struggle that exists for veterans as they find their way back into the civilian world upon exiting from the service. Great info and insight about struggle and how to overcome it. Sponsored by @originlabs @originusa
221 MIN·9 months ago
Share 
202: Never Forget The History of Our Freedom. "Faithful Warriors" with Dean Ladd.
0:00:00 - Opening 0:03:41 - Dean Ladd. "Faithful Warriors" 3:50:04 - Final thoughts. 3:55:15 - How to stay on THE PATH. 4:14:07 - Closing Gratitude.
255 MIN·8 months ago
Share 
Zapping Bin Laden
On this Episode of the Ripper Magoos Podcast, Bob sits down with Navy SEAL Robert O'Neill and discusses the raid on the Bin Laden compound in Pakistan and the death of Osama Bin Laden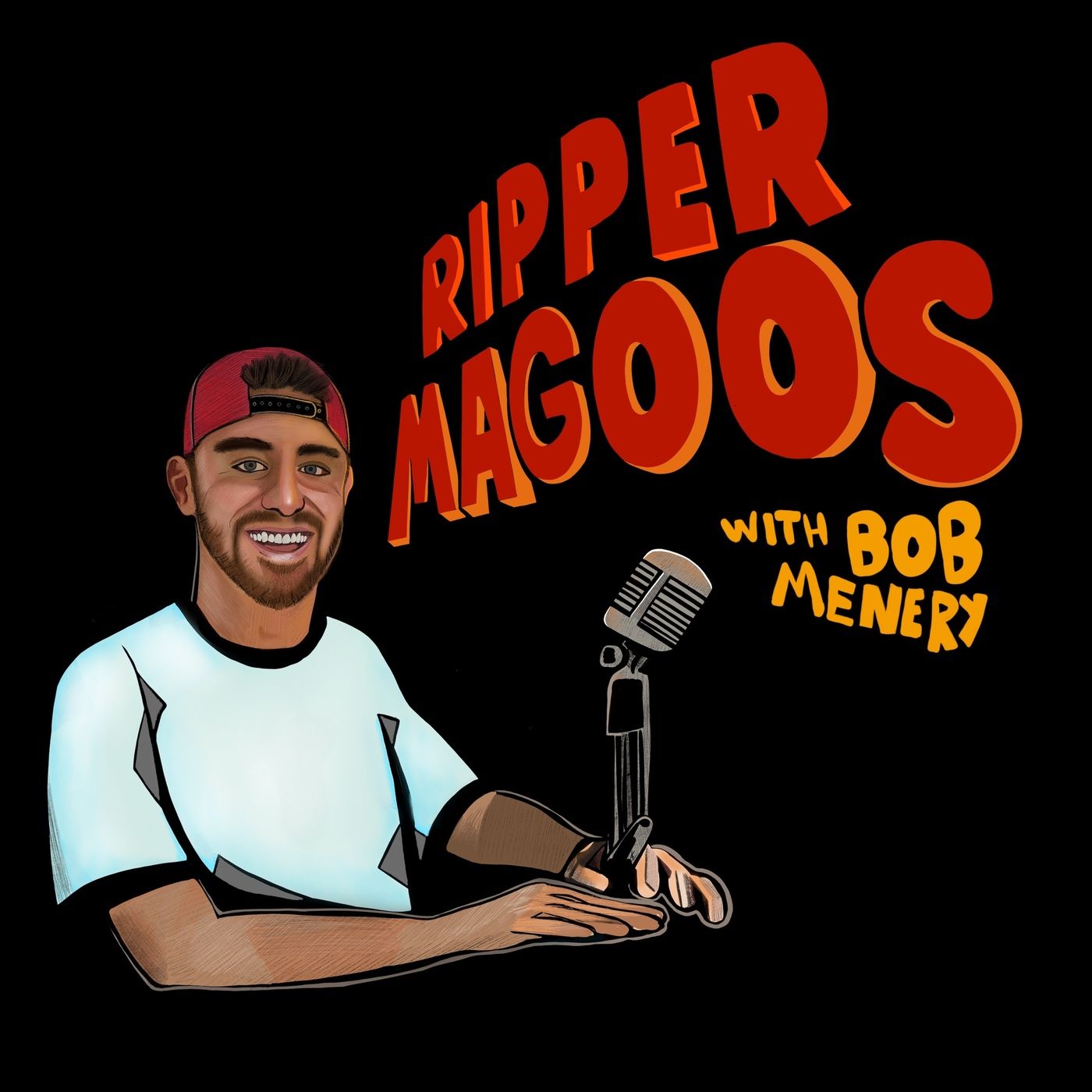 Create your own playlist on Himalaya