6 episodes, 3 hours 2 mins
---
Leaping Ahead to Your Next Career—No Fear
Sharon Weinberg, today's guest talks about moving through various careers as a mother, lawyer, and investor.
Learning and coding with Erica Peterson
Since women are sparse in STEM fields, how can moms in science find guidance and community? Erica Peterson, founder of Moms Can & Co, wanted to build a solution. In this episode, Claudia hears from Erica about finding her life path, building her nonprofit, and overcoming the difficulty of working in STEM without the support of fellow women and mothers around.
34 MIN·10 months ago
Share 
Leave work on time, guilt-free
End your workday feeling satisfied and accomplished Learn more about your ad-choices at https://news.iheart.com/podcast-advertisers
488: Finding The Productivity System That Works for You with Asian Efficiency's Thanh Pham (Host of The Productivity Show)
Thanh Pham from Asian Efficiency shares his expert tips and favorite resources for optimal productivity. — YOU'LL LEARN — 1) The biggest productivity myth. 2) How to be more productive while doing less. 3) A simple productivity tip to exponentially improve your focus. Subscribe or visit AwesomeAtYourJob.com/ep488 for clickable versions of the links below. — ABOUT THANH — Thanh is the Founder and Managing Director of Asian Efficiency. He is considered one of the top thought leaders in the productivity industry and he has been featured inFast Company,Inc.com,Forbes,Huffington Post, andThe Globe & Mail. On a day-to-day basis, he is responsible for executing the company's mission and helping people become more Asian Efficient. When he's not sharing his newest productivity wisdom, he likes to drink lots of green tea, eat eggs benedict at hotels, make video blogs, and read non-fiction books. • Thanh's podcast:The Productivity Show • Thanh's website:Asian Efficiency — RESOURCES ...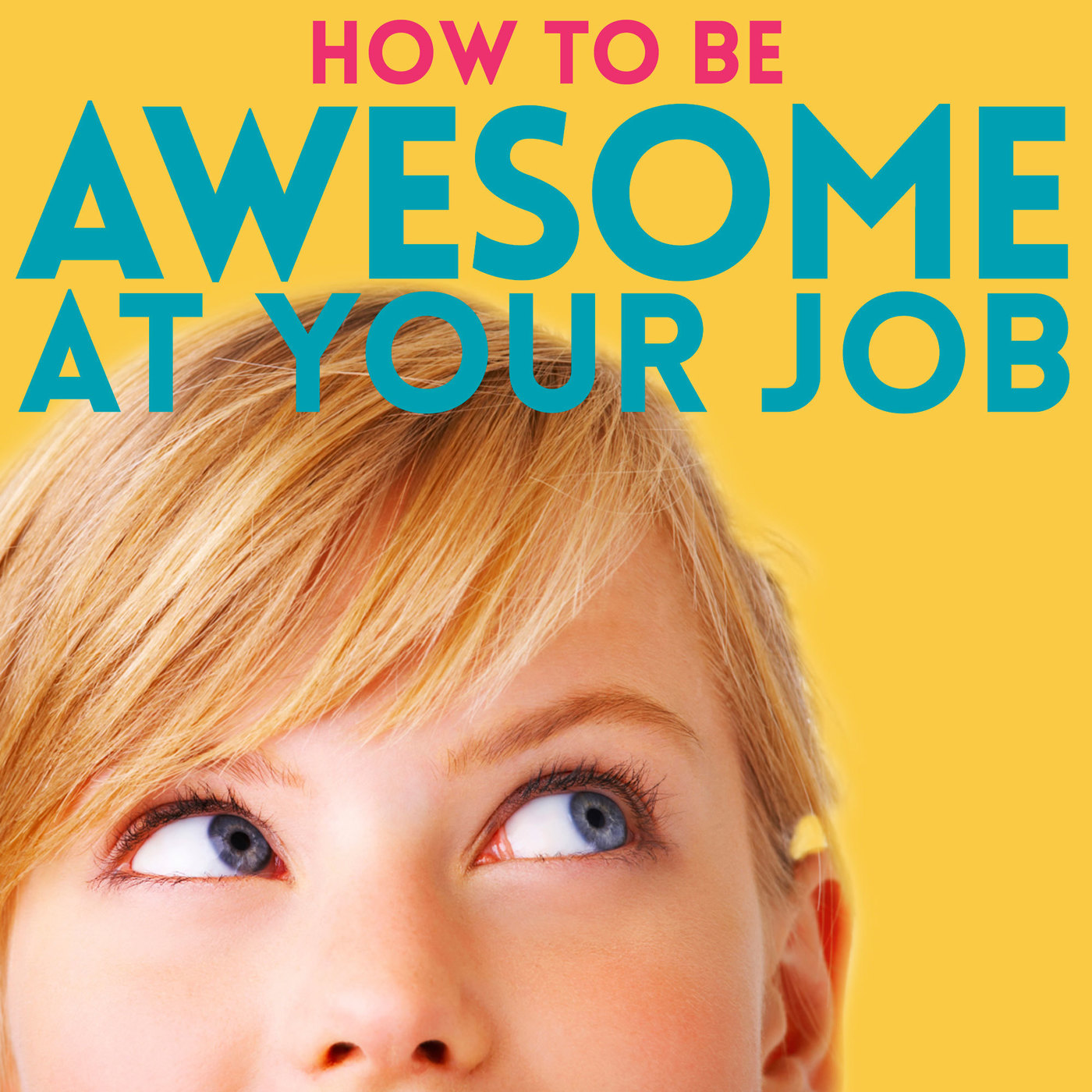 55 MIN·10 months ago
Share 
David Allen on Developing the Skill of Outcome and Action Thinking
David Allen is the originator of GTD. GTD is the shorthand brand for "Getting Things Done". GTD enables greater performance, capacity, and innovation. It alleviates the feeling of overwhelm—instilling focus, clarity, and confidence. In this conversation David talks about the new Getting Things Done Workbook, developing the skill of outcome and action thinking and overcoming the biggest objections to the GTD methodology.
44 MIN·10 months ago
Share 
232: 7 Ways To Start Your Day
Monday Motivation is a weekly dose of epic inspiration, delivered directly to your earbuds. These "mini podcasts" are designed to clear out any mental clutter, shift you into clarity and uplift your spirit, so you can dive into your week BURSTING with love and excitement. These weekly 'spiritual top-ups' are backed by science. Each episode is infused with Binaural Beats, Solfeggio Frequencies, Isochronic Tones and Monaural Beats, and are scientifically engineered to help you drop into a deep meditative state (just like my bestselling Mastering Your Mean Girl Meditations). Combining these four targeted technologies is a world-first, allowing you to experience absolutely mind-blowing benefits. See acast.com/privacy for privacy and opt-out information.
Create your own playlist on Himalaya