Techmeme Ride Home
Mon. 07/06 – Uber Buys Postmates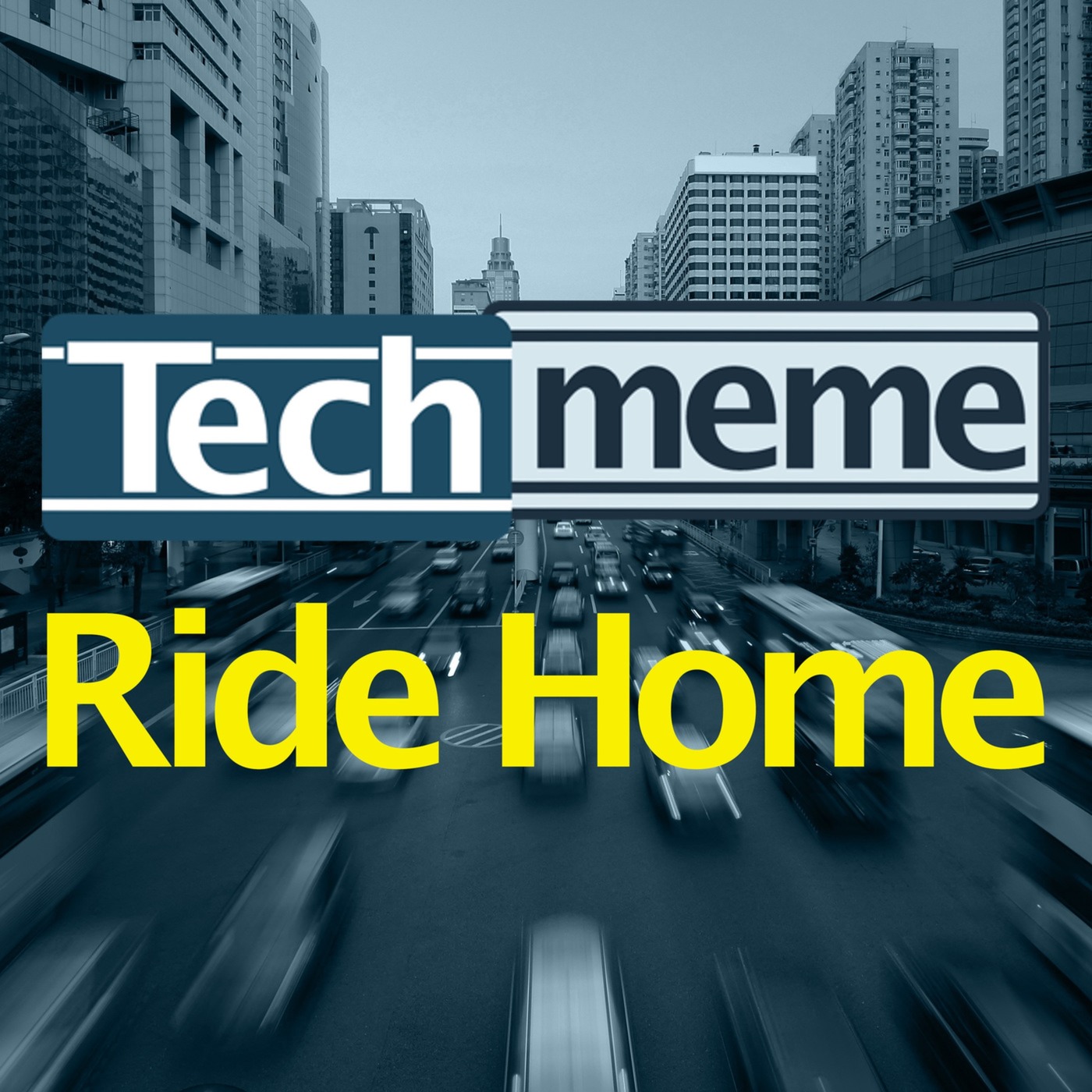 Details
Uber buys Postmates for $2.65 billion dollars. There's an Xbox Series X event coming later this month. An algorithm that could PREDICT Covid-19 outbreaks. Florida becomes the first to enact a DNA privacy law. And Sony's new, wearable air conditioner, the Reon Pocket.

Sponsors:Grammarly.com/techmemeWipers123.com offer code RIDE


Links: Uber agrees to buy food-delivery service Postmates for $2.65 billion in stock (CNBC) Uber acquires meal delivery service Postmates for $2.65 billion (The Verge) Facebook, WhatsApp, Twitter Suspend Review of Hong Kong Requests for User Data (WSJ) Microsoft announces Xbox Series X games event for July 23rd (The Verge) iOS 14: iCloud Keychain now alerts users about leaked passwords, more (9to5Mac) Can an Algorithm Predict the Pandemic's Next Moves? (NYTimes) Florida becomes first state to enact DNA privacy law, blocking insurers from genetic data (Washington Examiner) SONY'S WEARABLE, POCKET-SIZED AIR CONDITIONER IS FINALLY AVAILABLE FOR SALE! (Yanko Design)


Subscribe to the ad-free feed!