All Fantasy Everything
Black Lives Matter. We're Matching Your Donations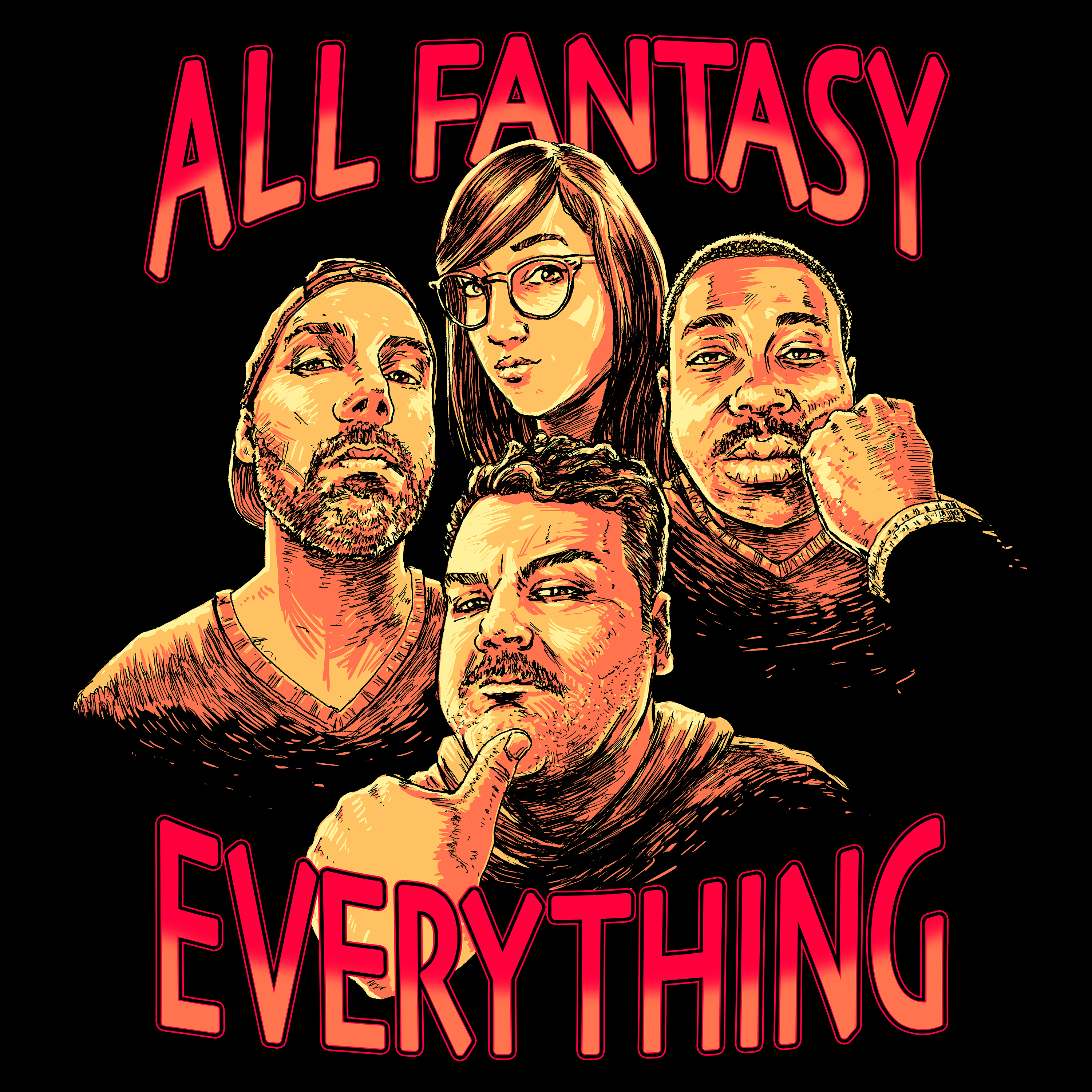 Details
No episode this week. Instead join us in fighting police brutality, racism and the murder of black people by the police. WE'RE GIVING $5000. WE NEED Y'ALL TO MATCH US! Give until it hurts! This link will split your donation among several important charities.

DONATE: https://secure.actblue.com/donate/ab_mn?

Match us on Twitter: https://twitter.com/AllFantasyPod/status/1268613721858822145

More places you can donate:Help the family of George Floyd here.Donate to Breonna Taylor here.Help the family of Ahmaud Arbery here.Donate to the NAACP Legal Defense and Educational Fund.


Can't donate?Sign petitions.Be an ally and engage in anti-racism. Here are some resources.Visit Movement For Black Lives for additional ways you can help the cause.Want to connect with leaders building grass roots campaigns? Click here.Email the Minneapolis Police Department. Click here for a pre-written email.Use this template to contact your representative and push them to consider changing police training to decrease police brutality.Watch this video. 100% of ad revenue will be donated to the associations that offer protester bail funds, help pay for family funerals, and advocacy.