Opie Radio
Howard Stern | Trans | Candle Smells Like Orgasm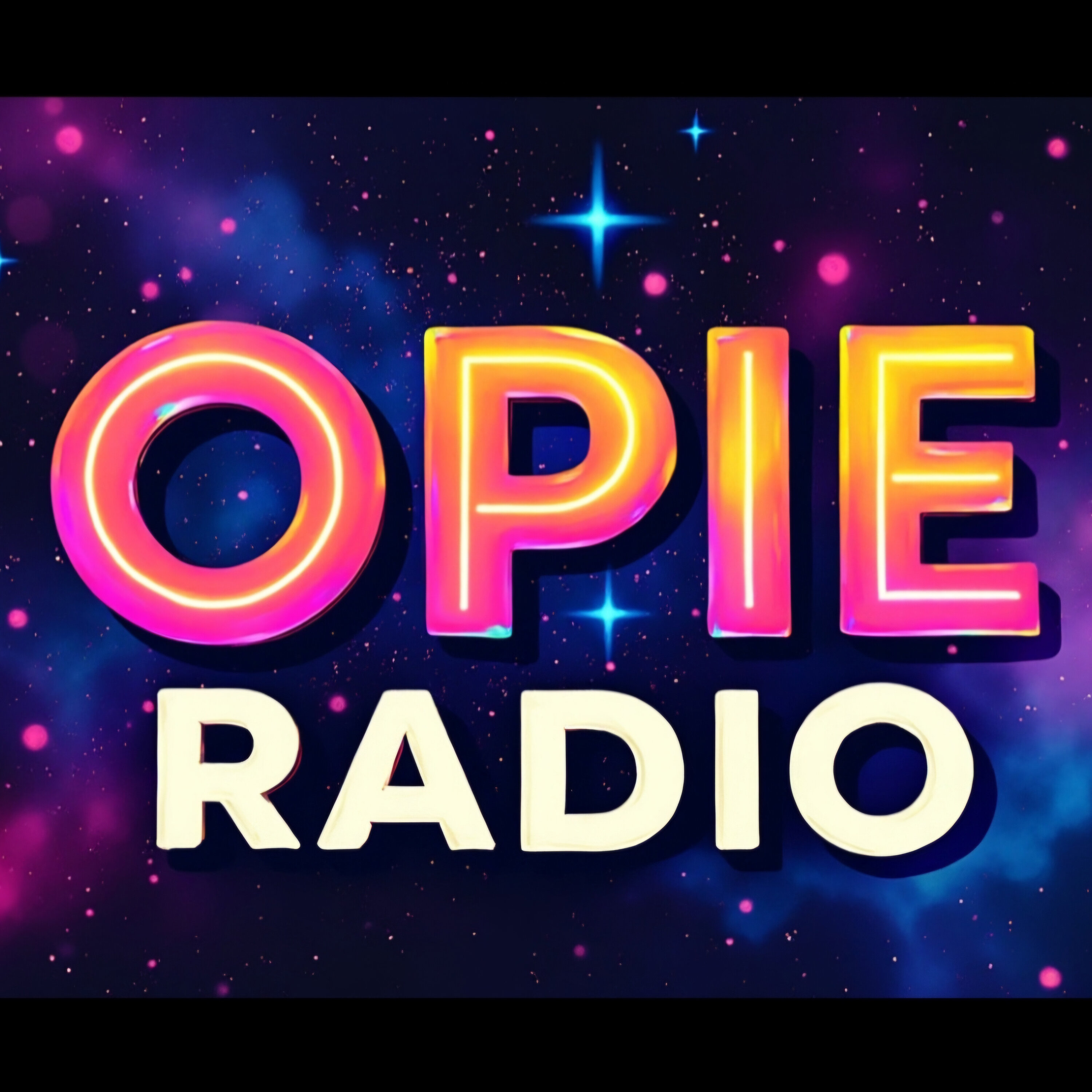 Details
Creamy Butters describes the episode as follows: In this hyper sexualized episode of the "Opie Radio" podcast we have Howard Stern necrophilia, orgasm candles, a trans girl expressing herself through eroticism and much more!

Playing off the Facebook Live.  Talking more behind the scenes Howard Stern stories, racist syrup, rice and other products, Gwyneth Paltrow's candle smells like her orgasm, a back and forth I had with a trans woman on Twitter, new documentary on The Band and much more.  Happy Father's Day!

Trying to keep the podcast free so support the sponsors when you can:

Check out the Weed Whacker at www.manscaped.com promo code "opie" 20% off

Merch - www.opieradio.com

Join the pod squad Facebook group - https://www.facebook.com/groups/2301619730059620/?source_id=203464439683109 

Also doing Instagram Live these days - OpieRadio

 

See omnystudio.com/listener for privacy information.