Opie Radio
Opie and Anthony: Steve the Whistler (5/22/2002)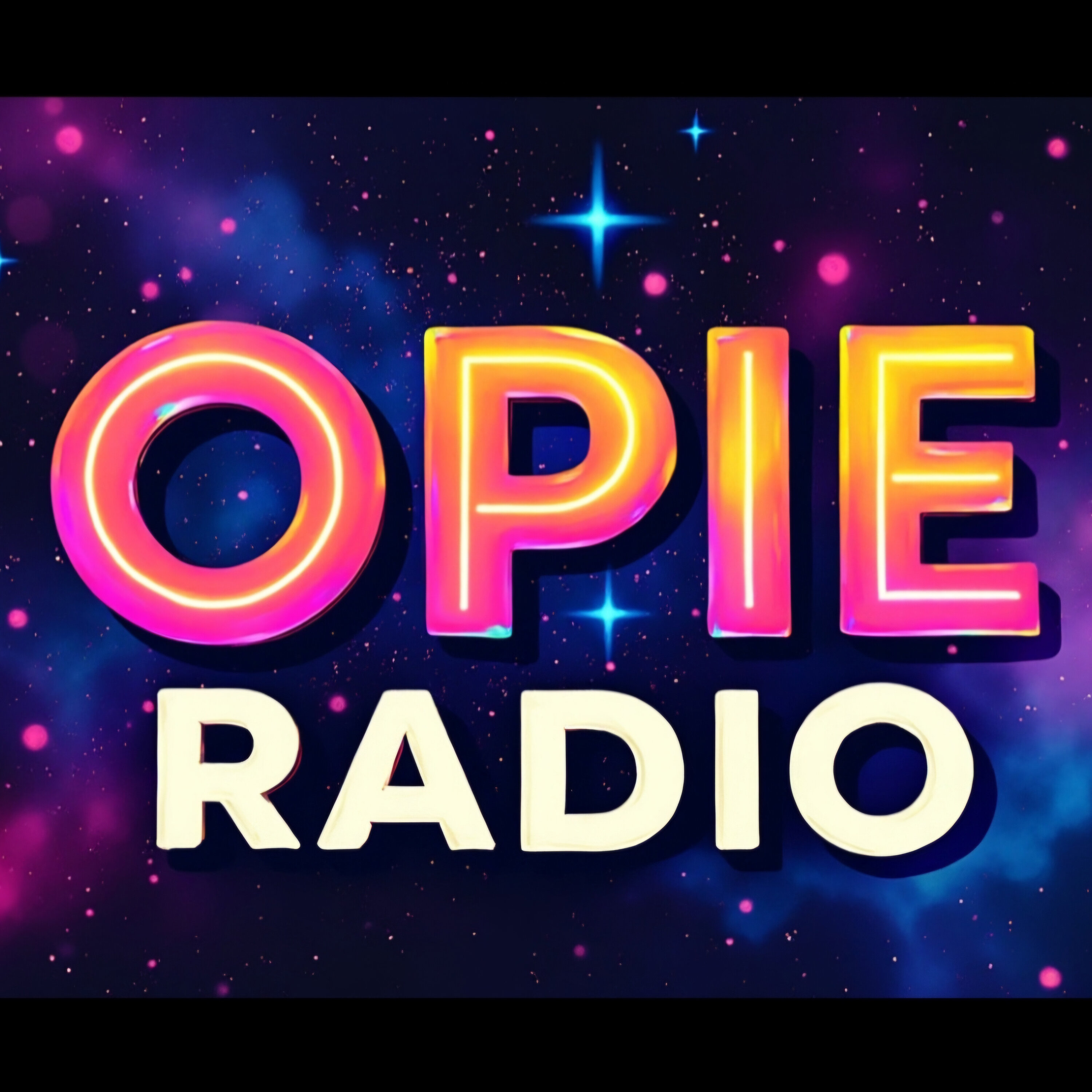 Details
Was reminded of this bit on Twitter the other day.  Steve the Whistler came into the Opie and Anthony show to perform some of his whistling songs.  We weren't having it.

Help keep the podcast free by buying some merch: www.opieradio.com   DO IT!  Don't make me go to Patreon!

Join the pod squad Facebook Group - https://www.facebook.com/groups/2301619730059620

Twitter and Instagram - OpieRadio

See omnystudio.com/listener for privacy information.