Opie Radio
Tammy Pescatelli talks Joey Diaz, Chris D'elia, Jeff Ross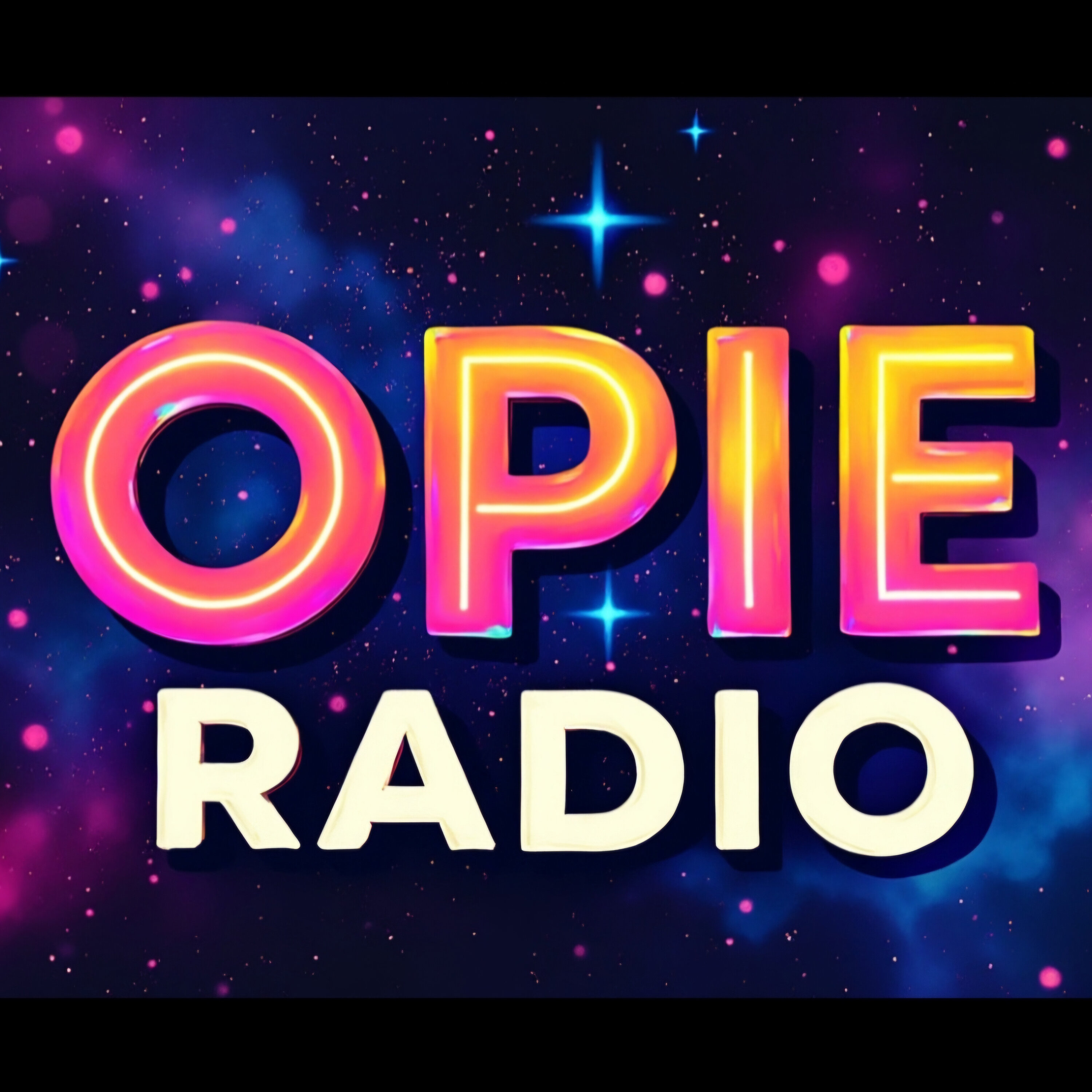 Details
Talking to my friend Tammy Pescatelli about Joey Diaz, Chris D'elia, Jeff Ross, her very close encounter with a comic who was serial rapist, Black Lives Matter, Cartoon voices, doing comedy while people sit in their cars and much more!

Help keep the podcast free!  Support the sponsors when you can:

Magic Spoon - healthy/tasty cereal

www.magicspoon.com/opie promo code "opie"

Blue Chew - boners! www.bluechew.com promo code "opie" to try it for free!

Merch - www.opieradio.com    

Join the pod squad Facebook Group https://www.facebook.com/groups/2301619730059620/

See omnystudio.com/policies/listener for privacy information.