Opie Radio
Wheels from Brother Wease | Wheelchair Sex Fetishes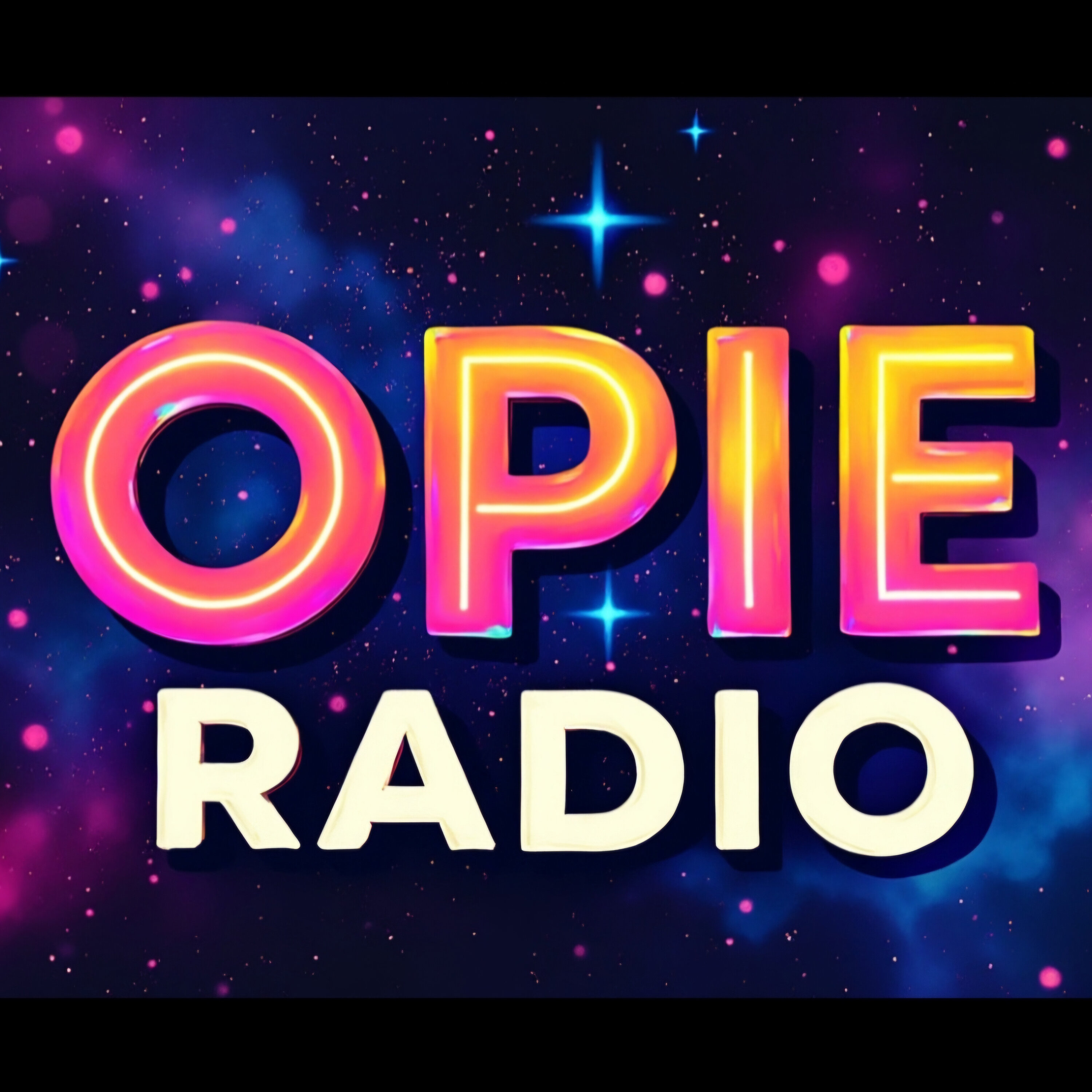 Details
Real good time with David "Wheels" Maxwell from the Brother Wease show.  Wheels has Cerebral Palsy which has not slowed him down one bit. We talked one armed hotties, WOW that's smelly, wheelchairs, shitty red hair and other disability fetishes, Trump, Coronavirus, do I like that people talk about the Opie and Anthony show every day and much more!  Make sure you check out the Wednesdays with Wheels podcast.

Help keep the podcast free by buying some merch: www.opieradio.com   DO IT!  Don't make me go to Patreon!

Join the pod squad Facebook Group - https://www.facebook.com/groups/2301619730059620

Twitter and Instagram - OpieRadio

See omnystudio.com/policies/listener for privacy information.