Opie Radio
Why F Howard Stern? | O&A questions |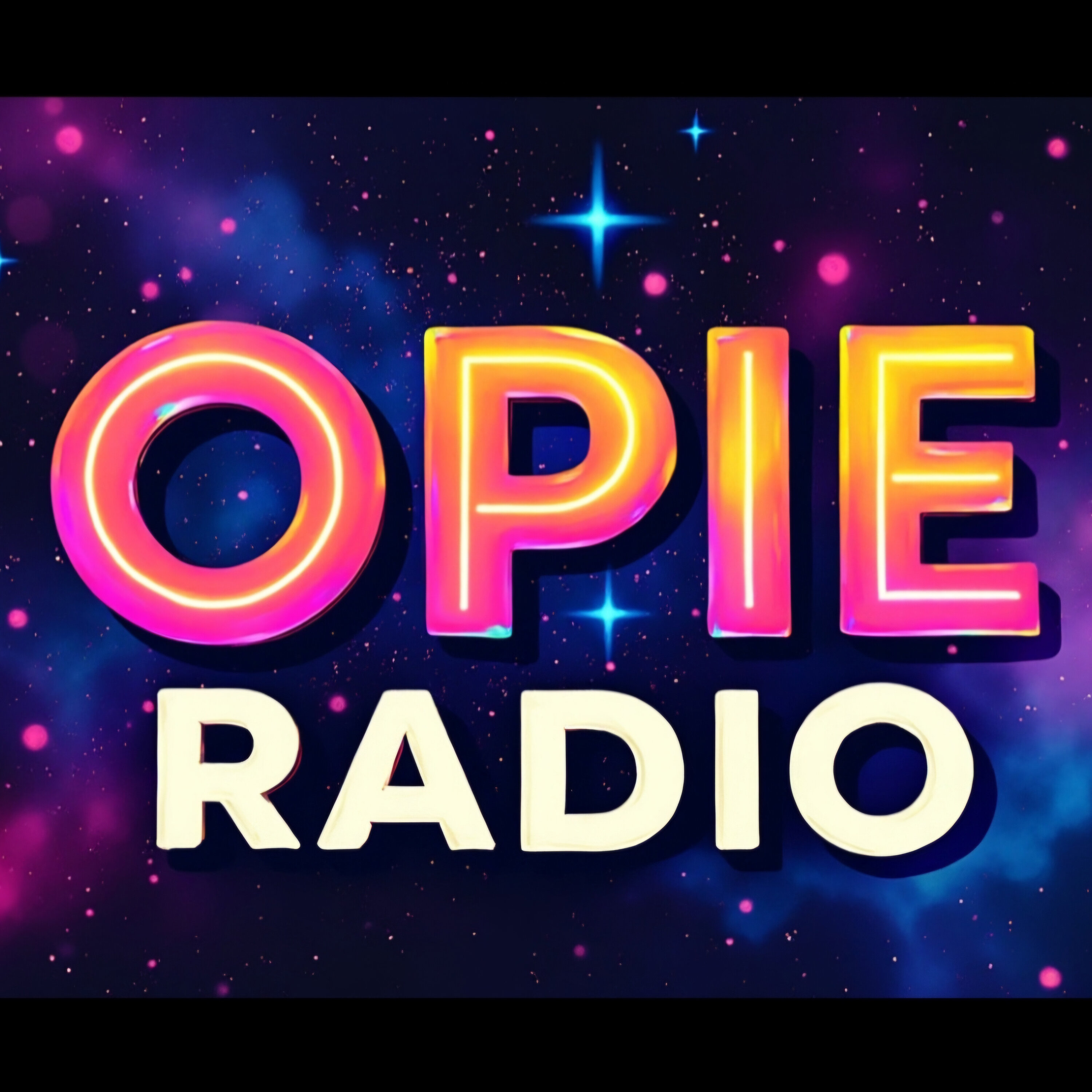 Details
Was asked why I'm obsessed with Howard Stern.  I have a very good reason which I tell during this episode.  Lots of O&A questions including weirdest thing I ever saw Jim Norton do. Also, does Trump have dementia, the latest on Black Lives Matter, Dave Chapelle 8:46, my tribe VS your tribe and much more!

Keep the podcast free by checking out some: www.opieradio.com

Join the pod squad Facebook Group: https://www.facebook.com/groups/2301619730059620/  

Instagram Live: OpieRadio

See omnystudio.com/policies/listener for privacy information.