Chris Simms Unbuttoned
Week 6 Recap: Rodgers rattled, Steelers roll, & Derrick Henry is something different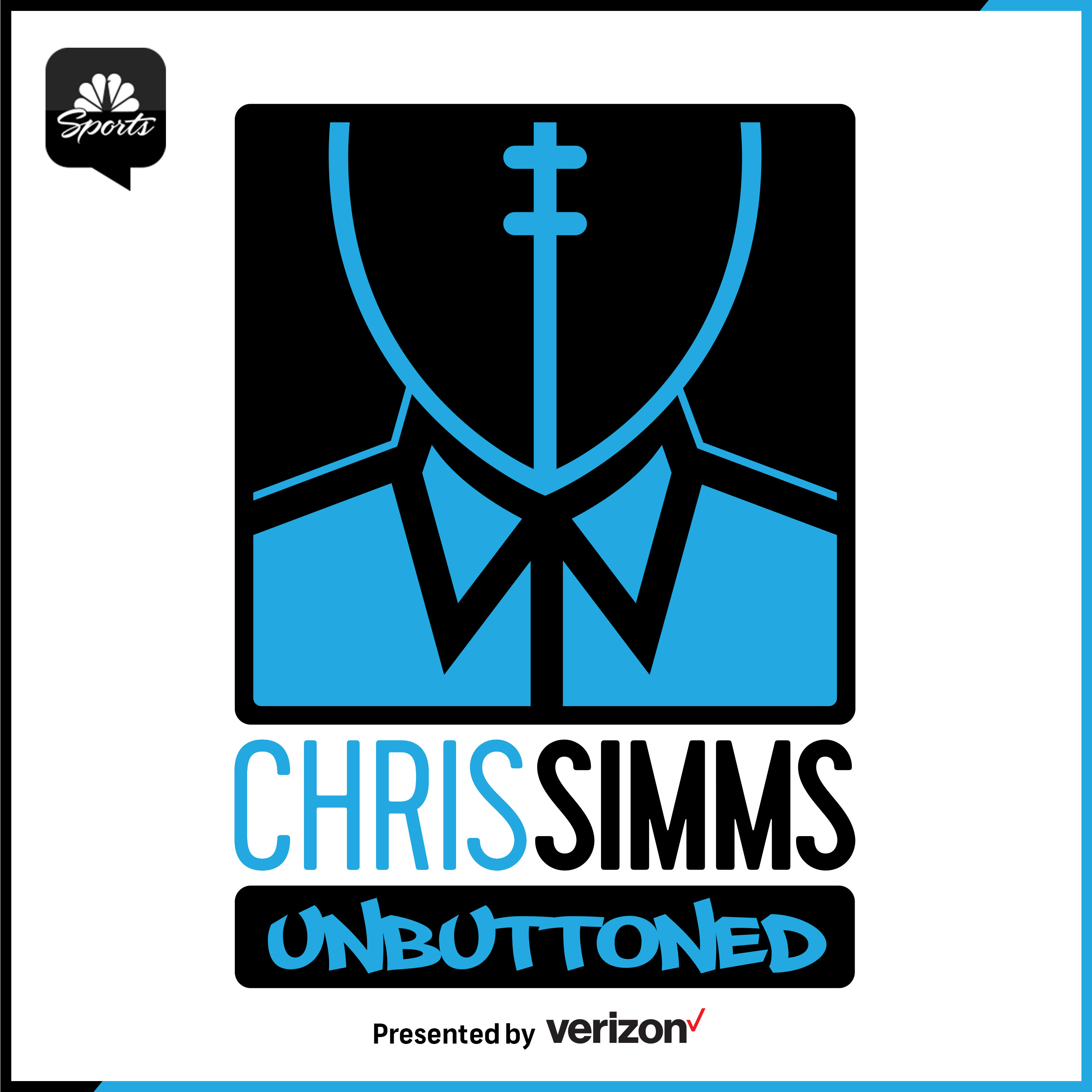 Details
Week 6 had plenty of surprises for us. Paul joins Chris to hit every game from Sunday, with an in-depth look at big wins for the Steelers & Bucs.

(1:50) Deep Dive #1: Buccaneers def. Packers - Rodgers rattled & are the Bucs the NFC's most complete team?

(18:10) Bruce Arians managed a game and Paul has some Brady-Gronk trivia

(26:55) Damn! Okay: Titans def. Texans - Chris has never seen anything like Derrick Henry

(32:50) Colts def. Bengals - Marcus Johnson is legit

(34:30) Self-Scout Thyself: 49ers def. Rams - Why didn't Simms trust his friend Kyle?

(41:25) Broncos def. Patriots - Denver D dominates; Pats need practice

(46:00) Deep Dive #2: Steelers def. Browns - "Tell me, what does Baker Mayfield do that's elite?"

(1:00:50) Take It Up To 100: Falcons def. Vikings - Julio Jones is still a freak

(1:02:20) Lions def. Jaguars - "Let's see what D'Andre Swift's got"

(1:03:45) Victory Lap: Ravens def. Eagles - Calais Campbell, first ballot Hall of Famer?

(1:05:25) Dolphins def. Jets - Xavien Howard is on fire and Gregg Williams is inevitable

(1:10:45) Give Me The Headlines: Bears def. Panthers - "U-G-L-Y you ain't got no alibi, you won"

(1:12:55) Giants def. Washington - "You'll always remember your first"