Chris Simms Unbuttoned
Week 7 Recap: Kyler outduels Russ, Steelers stifle Henry, and Chris claps back at Broncos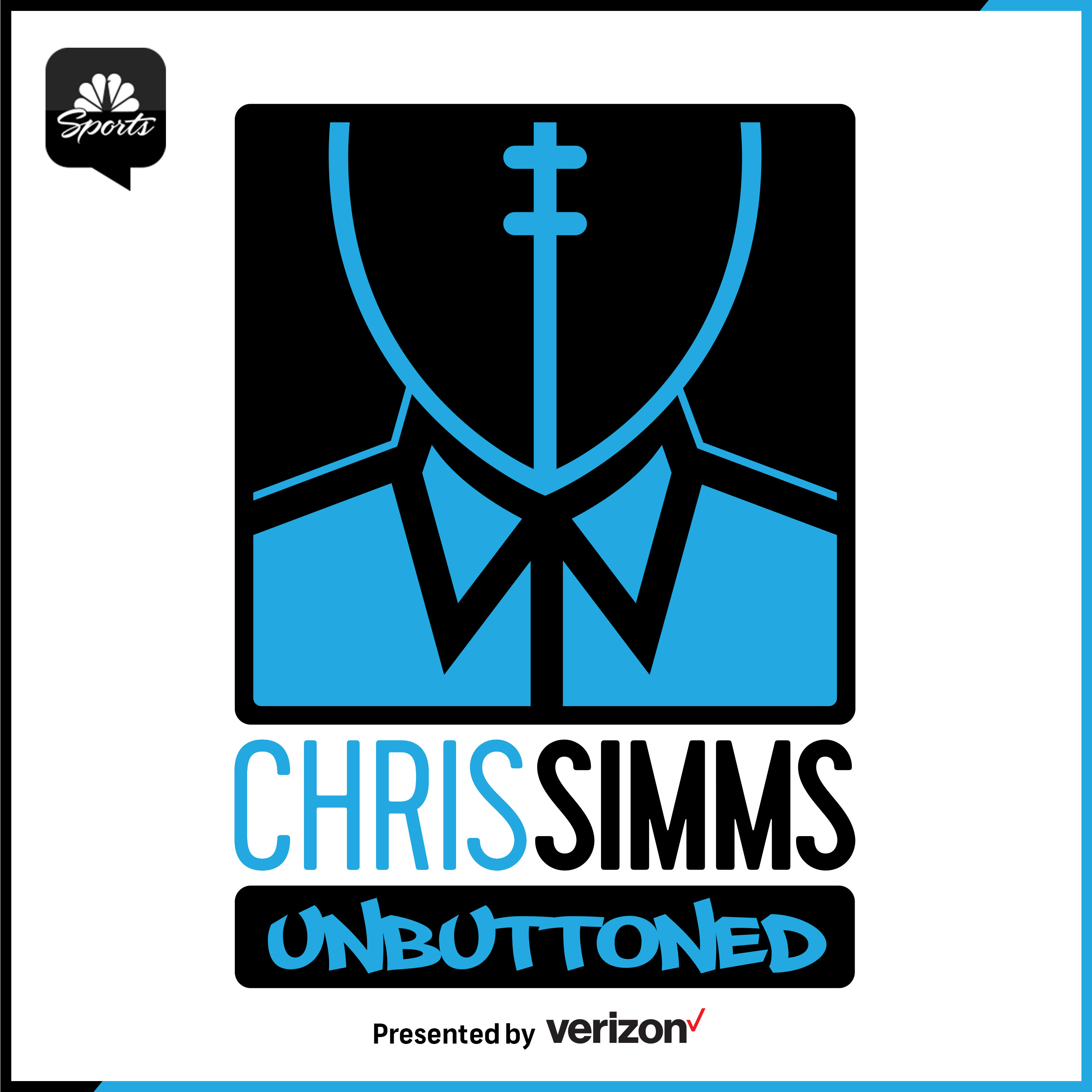 Details
Chris and Paul hit all the Week 7 games, including dive deeps on Seahawks-Cardinals & Steelers-Titans.

(2:45) Deep Dive #1: Cardinals def. Seahawks - How did Arizona shut down DK Metcalf? What happened on Russell Wilson's INTs?

(25:00) Why Seattle's defense doesn't match up well with Kyler Murray.

(36:40) Self-Scout Thyself: Buccaneers def. Raiders - Would Chris put Tom Brady back in his Top 10 QBs? And is Antonio Brown a good addition for Tampa?

(42:00) 49ers def. Patriots - What's wrong with Cam Newton?

(49:20) Victory Lap: Washington def. Cowboys - Could Football Team be the favorite in the NFC East?

(53:55) Chargers def. Jaguars - Is Justin Herbert now a Top 10 QB?

(56:45) Lions def. Falcons - Matthew Stafford is still dangerous

(59:30) Chiefs def. Broncos - Chris claps back at his old team

(1:01:30) Take It Up To 100: Packers def. Texans - Why didn't Houston double-team Davante Adams?

(1:06:30) Deep Dive #2: Steelers def. Titans - How Big Ben had a great game despite 3 INT.

(1:16:30) Why Derrick Henry couldn't get going vs Pittsburgh's D. And how did the Titans offense get rolling after halftime?

(1:25:20) Give Me The Headlines: Browns def. Bengals - "Kings of Ohio; The Future is Fun"

(1:28:30) Saints def. Panthers - "They're Still Missing Their Best Player"

(1:30:30) Bills def. Jets - "Just What The Doctor Ordered"