Outside Podcast
The Dirty Awesome Truth About Summer Camp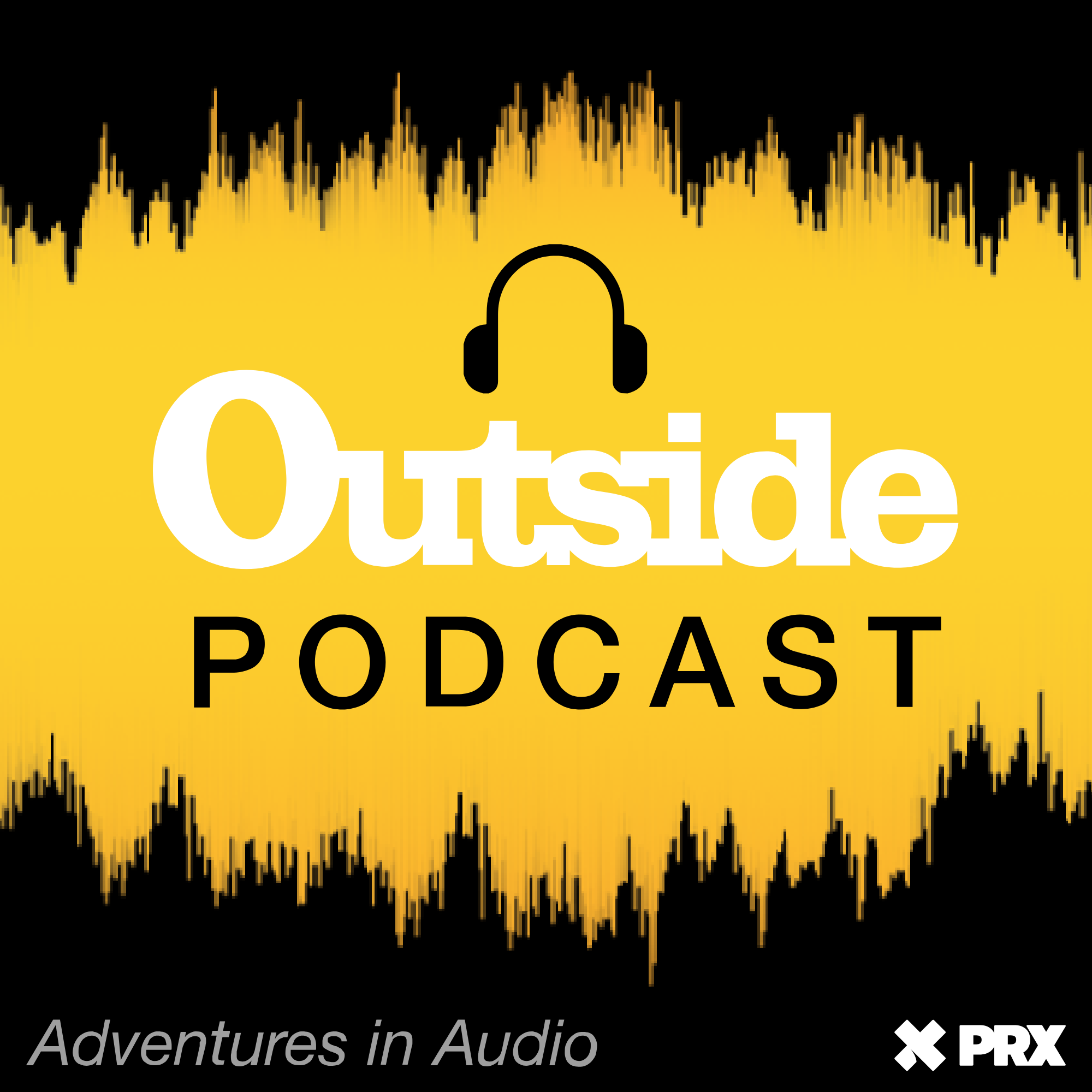 Details
There's a misguided notion that the ultimate kid's paradise would look something like a cross between Disneyland and Willie Wonka's chocolate factory. The truth is that for a lot of kids, paradise is nothing like that. Instead it's sleepaway summer camp—especially a camp that lets you do crazy stupid things and get really, really dirty. In the second installment of our two-part exploration of the specialness and weirdness of camp, we present a collection of stories that capture camps and campers at their edgy extremes. There's the kid who hitchhiked around a difficult hike, the boy who dove into a campground toilet to save a cookpot, the counselors who harvested wildlife for dinner, and the camp that staged the most epic game of capture the flag in human history. This is camp as it really happens.

This episode of the Outside Podcast is sponsored by L.L. Bean, a company that wants to show you how to enjoy summer without straying far from home. See their Staycation Summer Guide at llbean.com/staycationsummer. 

Outside Podcast listeners get 15 percent off online orders from now through August 15. Go to llbean.com​​​​​​​ and enter the promo code "OUTSIDE" at checkout.